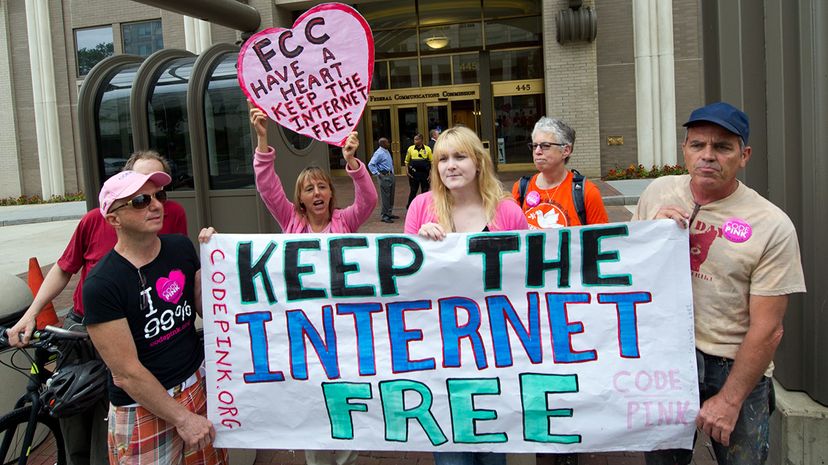 The fate of what is known as net neutrality lies now, for the most part, in the hands of the five members of the Federal Communications Commission. And if you listen to the thrashing of glassy-eyed internet junkies everywhere, that is bad, bad news.
Net neutrality? Few in the internet sphere — which is to say, pretty much everybody on the planet — are neutral when it comes to net neutrality.
On one side, you have the heaviest users of the internet, along with thousands of small businesses and — strangely enough — many of the web's content behemoths, like Google, Apple, Facebook, Twitter and Netflix. All are proponents of open, unfettered access to the internet and believe the current rules, hammered out by the FCC in 2015 under the direction of former President Barack Obama, are good and necessary.
On the other side, you have the companies that provide the broadband pathways to get all that content. They are the internet service providers (ISPs), especially the big ones like Comcast, Time Warner, Verizon and AT&T. They say the current rules stifle growth and are heavy-handed.
These days the FCC, with Donald Trump now president, is siding with the ISPs. And it's widely expected that, on Dec. 14, the five-person FCC panel will vote 3-2 — along party lines, with three Republicans — to roll back net neutrality regulations.