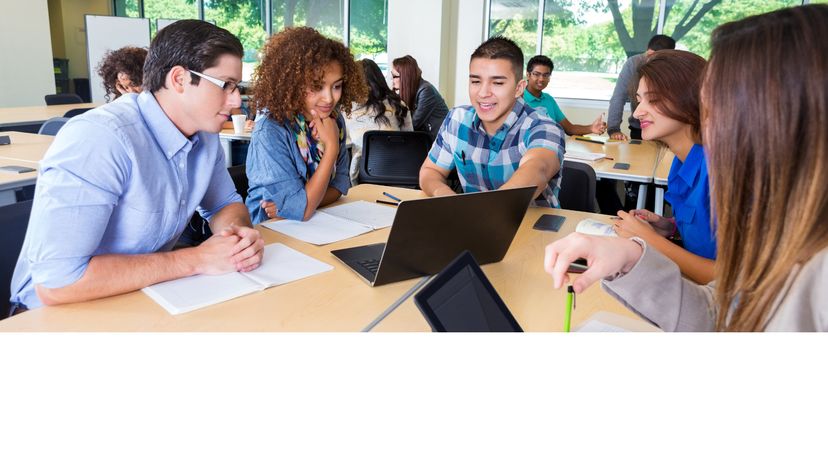 College campuses are like small communities. They often have their own police and fire departments, an army of workers who maintain its buildings and infrastructure, and thousands of residents, also known as students. Just like any community, a college also needs its own campus alert system, which can quickly warn its residents of threats or provide other, less critical information in an efficient manner.
This fact was underscored by the April 2007 massacre at Virginia Tech University, where a student gunman killed more than 30 students and staff. Investigators reviewing the incident cited the university for failing to issue an all-campus alert until two hours after the first victims were discovered. While campus officials allege that they didn't realize a killer was still loose, the event sharply illustrated the need to pass vital information throughout the university community, as well as outside agencies.
The Crime Awareness and Campus Security Act -- passed in 1990 -- requires all colleges and universities participating in federal student financial aid programs to warn the campus community in a timely manner about ongoing security threats. The U.S. Department of Education has so far declined to define what constitutes timely reports, but the fact that the vast majority of colleges and universities in the United States participate in federal student financial aid programs means they're also subject to this requirement [sources: University of California, Security on Campus, Inc.].
In the past, colleges and universities typically relied on standard, low-tech mass notification systems, such as series of loudspeakers, sirens or intercoms, as well as campus media, such as radio or television stations. Advancements in communications technology, however, now offer additional ways to pass the word during an emergency.
A May Gallup poll showed one in five Americans recommend improving campus security hopefully to prevent Virginia Tech-type incidents, and utilizing the latest communication technology is an important part of any campus security system.
Campus security has become more high-tech and proactive, reflecting this development. Modern campus security philosophy holds that officials can't rely on any single means to communicate. Redundancy and multimodal communications are watchwords.
However, with these advances come new challenges and problems: information overload and the potential for the campus community to simply opt out of the network.
In this article, we'll explore how campus alert systems work, their strengths and weaknesses and what the future might hold.