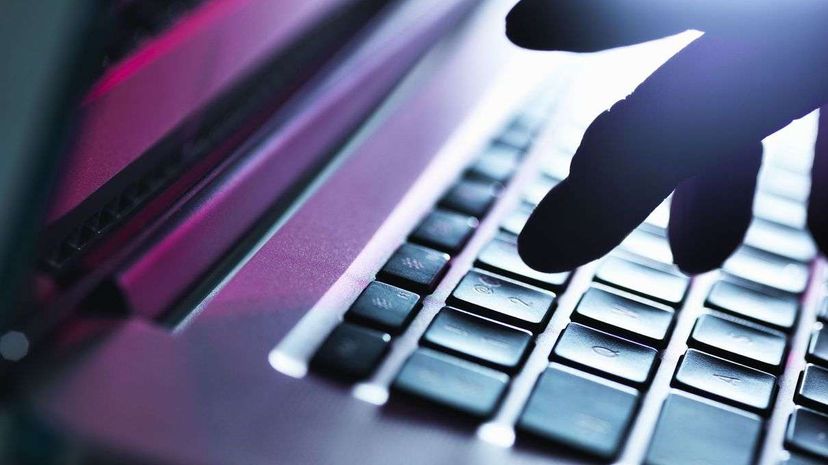 When Google launched in 2004, its unofficial corporate motto was "Don't be evil." Now a former idea lab within Google is taking the mission a step further: Stop evil before it starts.
The tech incubator Jigsaw, formerly Google Ideas, has launched an ambitious project to stem the spread of violent extremist recruitment efforts targeting young people online. Known as the Redirect Method, it's a brilliantly simple strategy for countering the flood of ISIS propaganda using Google AdWords and YouTube. Rather than producing its own slick anti-ISIS videos, Jigsaw uses targeted ISIS search terms to link to curated playlists of convincing user-generated anti-ISIS content.
"Vulnerable, at-risk youths are interested in gathering information and drawing their own conclusions from multiple sources — they don't want to be told how they should think," says Adnan Kifayat, head of global security ventures for the Gen Next Foundation, a "venture philanthropy" firm that's one of Jigsaw's chief funding partners. "Credibility is essential. Credible voices are those who have endured the process and experienced the nuances that ISIS uses to recruit and radicalize."
Kifayat says that online spaces like Twitter and YouTube are absolutely the "front lines" of ISIS recruitment and where the extremist group is most creative and aggressive.
"They exploit the curiosity of young people by using videos, blogs, chat rooms, cartoons and memes in hopes that the individuals seeking information will adopt their worldview across platforms, especially YouTube," says Kifayat, a former U.S. State Department official who now sits on the U.S. Department of Homeland Security Advisory Council for Countering Violent Extremism.
Jigsaw decided that the best way to disrupt the ISIS propaganda machine was to provide authentic alternative viewpoints at the very moment a potential recruit types "jihad in Syria" into Google. To do this, Jigsaw partnered with global research firms Moonshot SVE and Quantum Communications to interview former ISIS recruits and "jihadi brides" and develop a highly targeted list of 1,000 English keywords and 1,500 Arabic keywords that typically lead to pro-ISIS content.
If an individual enters one of the keywords into Google, he might see an unobtrusive ad in English or Arabic at the top of his search results reading "Beliefs of the Caliphate." Or a few days later, while surfing online, he might notice an ad with the headline "Islamic State & Religion." Or while watching videos on YouTube, a five-second preloading ad might tease a video for "What is life like in the Caliphate? Watch our playlist."
The ads are designed to be subtle, even though they're the products of deep research and extensive online search analytics. Once you click on an ad, you're redirected to a curated YouTube playlist of existing videos, few of which are expressly "anti-ISIS" — that would come off as Western propaganda — but all of which contain messages that counter ISIS's claims of military might and religious legitimacy. One popular clip is a grainy cellphone video of  a grandma berating ISIS soldiers on the true nature of Islam.
The results so far have been impressive. During an eight-week pilot program, the average click-through rates for both the English and Arabic ad campaigns was up 76 percent and 79 percent respectively compared to click-through rates of similar keywords 12 months prior. More than 320,000 unique users clicked on the ads and watched 500,070 total minutes of video. 
"The right content served to the right audience can effectively change minds," says Kifayat of the Gen Next Foundation, who has seen positive results from similar intervention efforts on Twitter. "Given the success of online advertising and the demand for content, I am confident we will make a meaningful impact. Our ability to change one mind, prevent a single individual from being weaponized, is a measure of success."