Marketed as "a place for friends," the social networking site MySpace not only allows you to keep in touch with your buddies but explore new musicians, learn about new products and track the latest social trends.
Across the globe, 130 million users use MySpace each month [source: NY Times]. Since Rupert Murdoch purchased the site for $580 million in 2005, it has brought in $1.6 billion in revenue [source: NY Times].
In 2008, MySpace began to allow all users to create applications for the site. As of October 2008, there were 35 million unique MySpace application users, and 211 million application installations [source: Widget Summit]. MySpace applications give users new ways to interact with their existing social network and to make new friends. Through a vast array of applications, users can do anything from participate in multiplayer games, organize around a favorite politician or cause, or launch a virtual pirate attack. But out of all of these applications, which are the best?
Do you want to know what all of your friends honestly think about you? Do have a rant that you're dying to get off your chest? If so, install the Truth Box application to your MySpace profile.
This application places a box on your profile that allows your MySpace friends to anonymously write what they think about you. You'll receive a message that someone has posted to your box, but you'll have no way of knowing who posted the item. The idea of letting your friends know (without any consequences) what you really think about them evidently appeals to a large audience -- this application currently has more than 6 million users.
If you're in the market for a pet but don't want to worry about housebreaking a furry friend, install the Super Pets application to your MySpace profile. This application, with over 5 million users, allows you to adopt, name, pet, dress and clean your own unique virtual pet [source: MySpace].
After installing the application, you first choose an overall look for your pet. You can pick anything from a cute kitty to a tough, thugged-out dog. Next, you give your pet a name. You also can dress your pet up with accessories. Your pet can even play with your friends' pets. If you forget to log onto your MySpace page, your pet will send you notifications that it needs some attention. Good pet owners are rewarded for interacting with their pet with points that serve as credit for the Super Pets shop.
If you want to experience the thrill of the casino without leaving the comfort of your home, install the Texas Holdem Poker MySpace application. You are given $2,000 each day you play, plus $100 for each friend you invite to the game. Your friend in turn gets $100 from the invitation if they join.
Depending on your skill level and the amount of money you've accumulated, you can choose to play at a table with higher or lower wagerers. You can even "buy" fellow players virtual drinks. The biggest poker game on the Internet, this application has over 5 million users [source: MySpace].
Want to post a picture to your friend's MySpace page? The easiest way to do this is through the Bumper Sticker application. This application, which currently has more than 10 million users, allows you to browse through more than 100,000 free bumper stickers or upload your own picture [source: MySpace].
Through this application, you can add stickers to spice up your own profile, or you can post a sticker to a friend's profile. You can view all of the stickers that have been sent to you in the application's box on your profile page. The content of bumper stickers ranges from funny movie quotations to endorsements of political figures.
The Mobsters application is the most popular MySpace application, with more than 13 million users [source: MySpace]. Through the Mobster application, you can start out as a petty thief and rise to be the Mafia Don. In order to do so, you work your way up the ranks through completing missions and participating in virtual fights with rival mobs.
First, you create a name for your mob and choose your type of mobster. For example, "bulletproofs" heal faster and fight more frequently, while "tycoons" acquire money more quickly. As you play, you gather equipment and property, and commit crimes ranging from petty theft to smuggling. The more people who are in your mob network, the more likely you'll be successful. You can recruit people who are already your friends to join your mob or you can send invitations to other MySpace users to join your empire. When you're ready to put a hit on an enemy, you send a notification to your gang to whack 'em.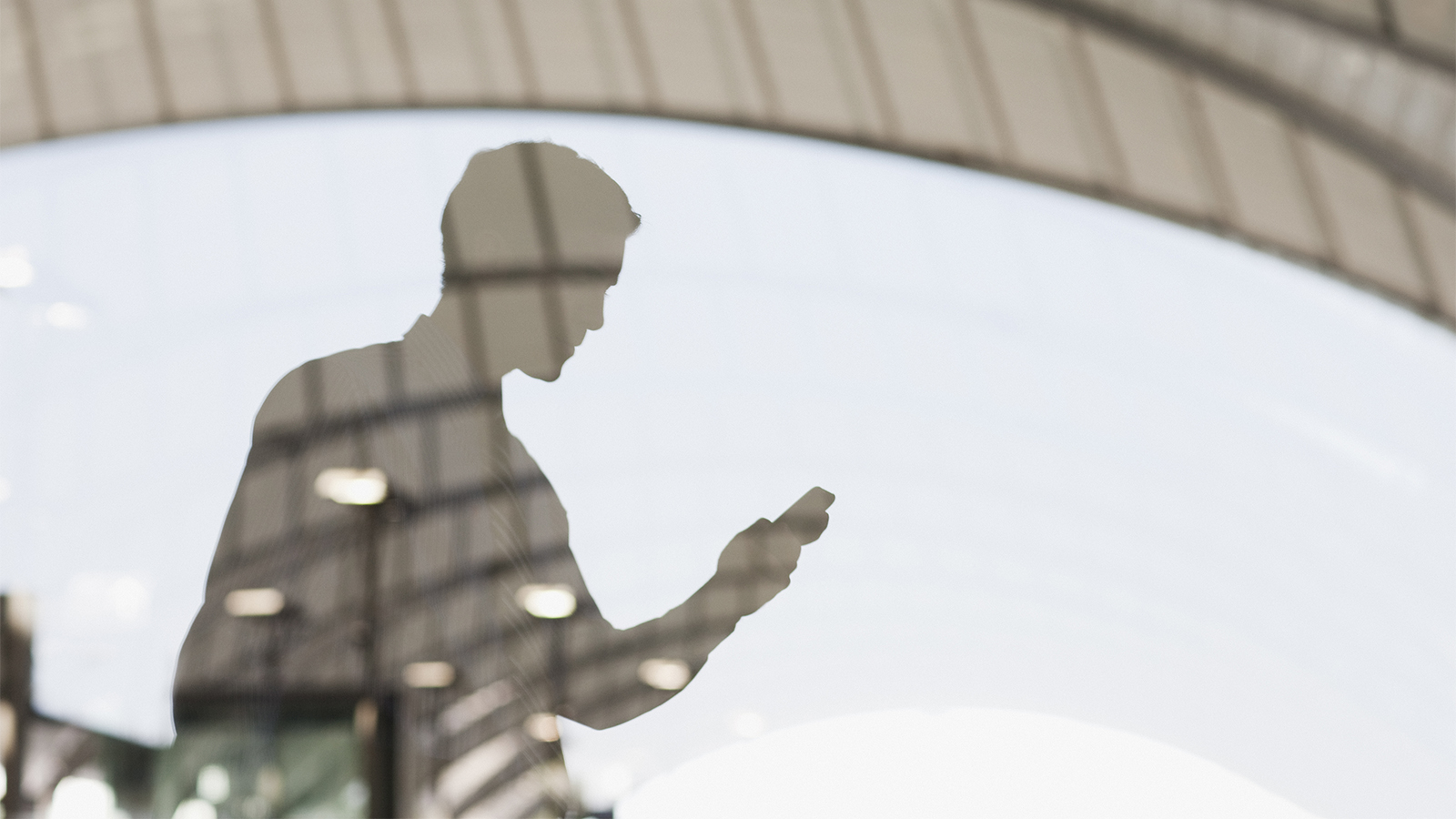 Up Next
What is shadowbanning, and how can you avoid it? HowStuffWorks looks into the murky world behind your favorite social media sites.
---
Related HowStuffWorks Articles
Sources
Arango, Tim and Brian Selter. "A Makeover for MySpace as It Slips in Popularity." The New York Times. May 3, 2009.http://www.nytimes.com/2009/05/04/technology/companies/04myspace.html

Bosworth, Martin H. "What's inside MySpace.com?" Consumer Affairs. April 8, 2005. http://www.consumeraffairs.com/news04/2006/03/myspace_inside.html

"Building Applications for the MySpace Audience." Widget Summit 2008.http://www.slideshare.net/MaxNewbould/widget-summit-2008-building-applications-for-the-myspace-audience-presentation

Bumper Stickers. MySpace.http://www.myspace.com/355126061

Cox, Rob, Lauren Silva Laughlin, and Jeff Segal. "Shine of MySpace May Fade a Bit." The New York Times. April 26, 2009.http://www.nytimes.com/2009/04/27/business/27views.html?_r=1&fta=y

Mobsters. MySpace.http://www.myspace.com/356357051

MySpace Featured Applications. MySpace.http://apps.myspace.com/Modules/AppGallery/Pages/index.aspx?fuseaction=apps&st=totalinstalls

Super Pets. MySpace.http://www.myspace.com/rockyousuperpets

Texas Holdem Poker. MySpace.http://profile.myspace.com/index.cfm?fuseaction=user.viewProfile&friendID=337470839

Truth Box. MySpace.http://profile.myspace.com/index.cfm?fuseaction=user.viewProfile&friendID=355901573

"What are MySpace appliations?" MySpace Developer Platform.http://wiki.developer.myspace.com/index.php?title=What_are_MySpace_Applications%3F