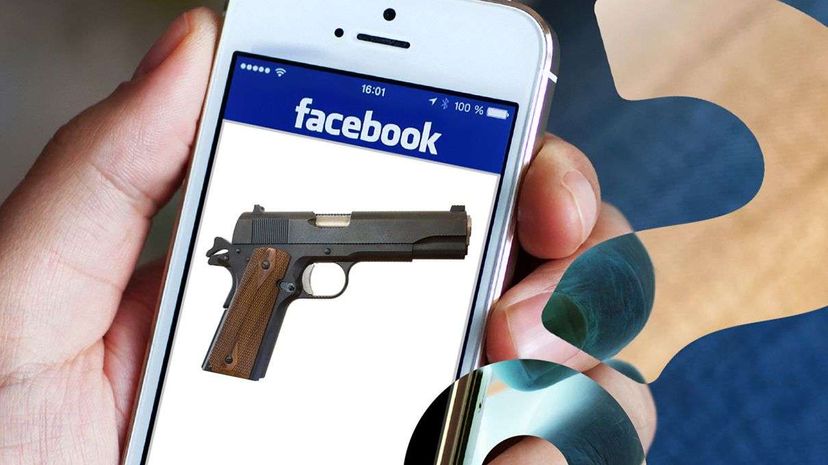 Facebook recently announced that it would prohibit private firearms sales by unlicensed sellers on both Facebook and Instagram. That's a public safety measure for sure, given that unlicensed sellers typically don't run background checks.
Besides illuminating how guns are advertised and sold online, the move also underscores how social media can be used to target ads to users by relying on their digital breadcrumbs.
Find out why Facebook is zeroing in on unlicensed firearm sellers, how effective (or ineffective) it could be and how information from social media is increasingly winnowed down to our tastes in the video above.