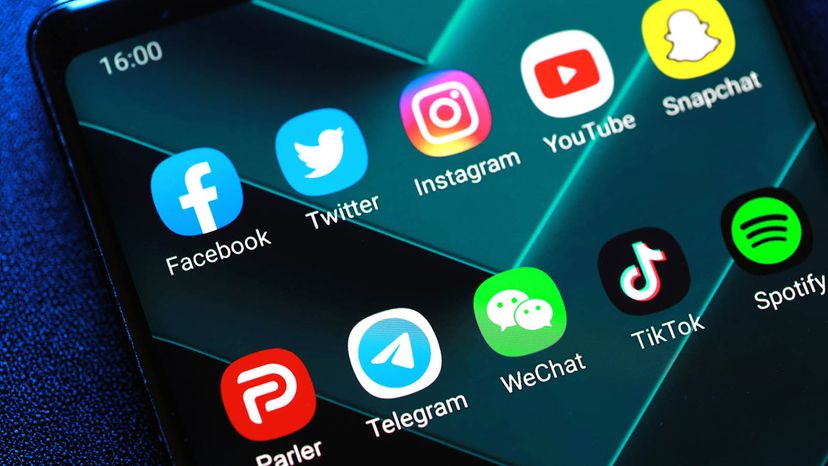 Almost any article you read about Section 230 reminds you that it contains the most important 26 words in tech and that it is the law that made the modern internet. This is all true, but Section 230 is also the most significant obstacle to stopping misinformation online.
Section 230 is part of the Communications Decency Act, a 1996 law passed while the internet was still embryonic and downright terrifying to some lawmakers for what it could unleash, particularly with regard to pornography.
Section 230 states that internet platforms — dubbed "interactive computer services" in the statute — cannot be treated as publishers or speakers of content provided by their users. This means that just about anything a user posts on a platform's website will not create legal liability for the platform, even if the post is defamatory, dangerous, abhorrent or otherwise unlawful. This includes encouraging terrorism, promoting dangerous medical misinformation and engaging in revenge porn.
Platforms, including today's social media giants Facebook, Twitter and Google, therefore have complete control over what information Americans see.