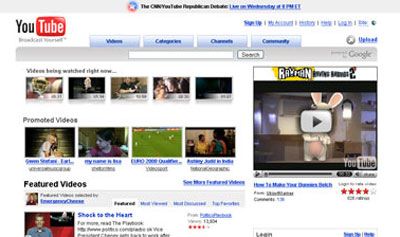 Screenshot by HowStuffWorks.com
YouTube allows users to post their own videos on the Web. The site was launched in 2005 and in November 2006, Google purchased YouTube for $1.65 billion. See what you get with a YouTube account next.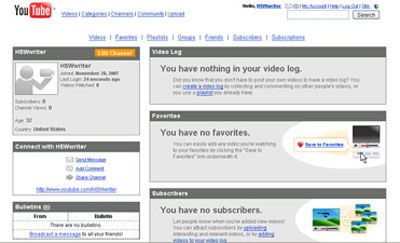 The YouTube account page contains several empty fields for future videos and subscriptions. There are several account types including comedian, musician and guru. See one of the more popular YouTube videos next.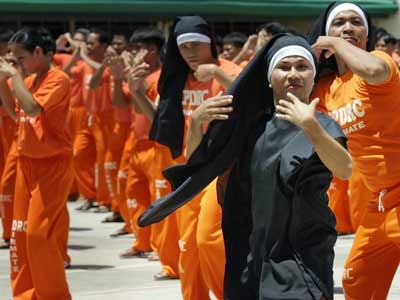 Filipino inmates at the Cebu provincial jail became instant worldwide hits when their dance routines (including Thriller and scenes from Sister Act) were posted on YouTube. On the next page, see what queen has videos on YouTube.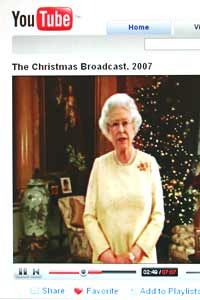 Alessandro Abbonizio/AFP/Getty Images
Britain's Queen Elizabeth II posted her traditional Christmas message on YouTube for the first time in 2007 through a special royal channel on YouTube. Do you wish you could ask questions to your country's leader? YouTube makes it happen next.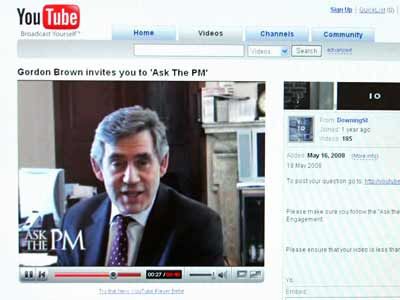 Alessandro Abbonizio/AFP/Getty Images
British Prime Minister Gordon Brown launched an online version of his weekly question-and-answer session in Parliament, vowing to give let the public grill him directly on YouTube. See presidential candidates in the U.S. using YouTube next.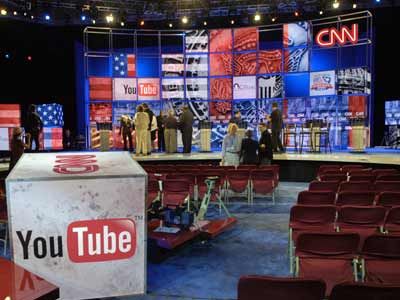 Stephen Morton/Getty Images
In 2007, CNN and YouTube partnered to let average Americans ask debate questions via video submitted online to Republican and Democratic presidential hopefuls. See why the next government wanted to block YouTube.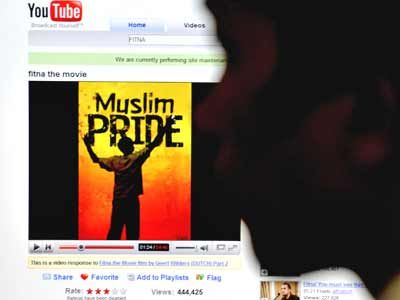 JEWEL SAMAD/AFP/Getty Images
An Indonesian man watches the anti-Islam film Fitna on YouTube. Indonesian government threatened to start blocking YouTube when the film, which had sparked protests, was not removed from the Web site. The next couple sued over content on YouTube.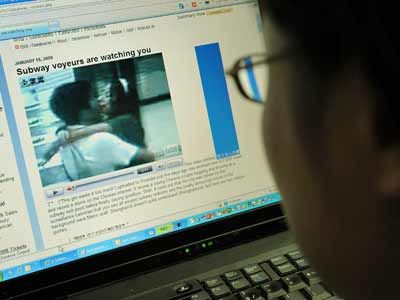 MARK RALSTON/AFP/Getty Images
A woman views a video of a young Chinese couple kissing at a metro station in Shanghai. The couple filmed are suing the metro rail authority after the video was posted on the Internet. YouTube filming just got easier with the phone on the next page.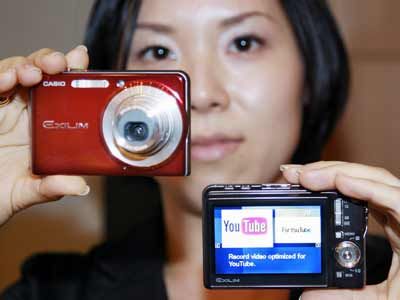 YOSHIKAZU TSUNO/AFP/Getty Images
A Casio employee displays the new digital camera Exilim EX-S880. The camera features a pre-installed YouTube Capture software to easily upload videos to the Web site. The next electronic device lets you watch YouTube on the go.
YOSHIKAZU TSUNO/AFP/Getty Images
A Sony employee displays the second generation model of the personal communicator 'mylo COM-2'. It offers users online entertainment such as YouTube, blogs and Internet through WiFi hotspots. Need help geting started? See the YouTube Toolbox next.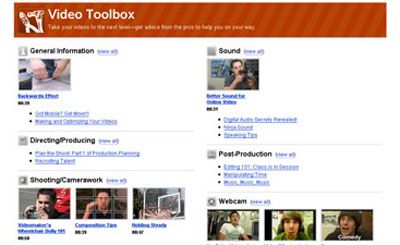 The Video Toolbox is a place where members can share their tips about video production. There are videos about lighting, video editing, camera angles, sound production and special effects. See the masterminds behind YouTube next.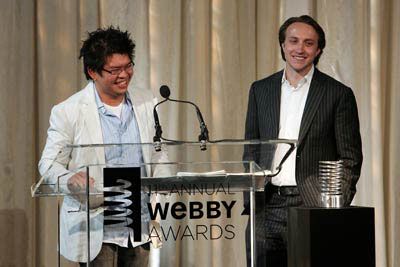 Bryan Bedder / Getty Images
YouTube cofounders Steve Chen and Chad Hurley accept the Webby Person of the Year award at the 11th Annual Webby Awards. See How YouTube Works to learn more.