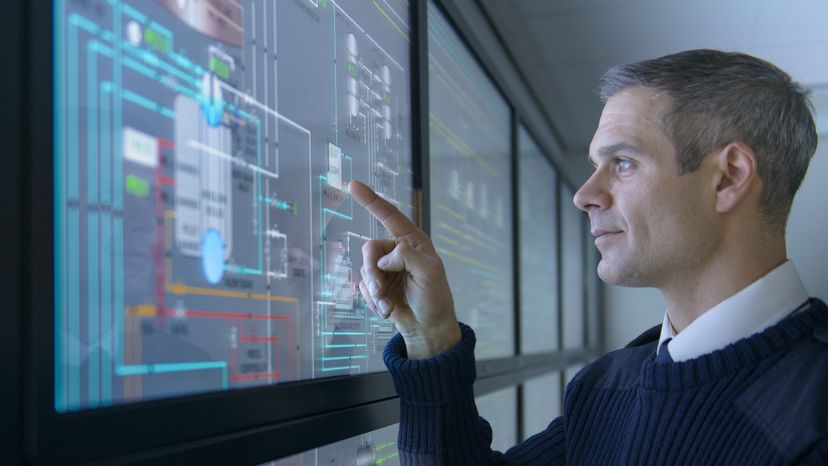 Boolean logic affects how computers operate.
Monty Rakusen / Getty Images
Have you ever wondered how a computer can do something like balance a check book, or play chess, or spell-check a document? These are things that, just a few decades ago, only humans could do. Now computers do them with apparent ease. How can a "chip" made up of silicon and wires do something that seems like it requires human thought?
­ If you want to understand the answer to this question down at the very core, the first thing you need to understand is something called Boolean logic. Boolean logic, originally developed by George Boole in the mid 1800s, allows quite a few unexpected things to be mapped into bits and bytes. The great thing about Boolean logic is that, once you get the hang of things, Boolean logic (or at least the parts you need in order to understand the operations of computers) is outrageously simple. In this article,we will first discuss simple logic "gates," and then see how to combine them into something useful.