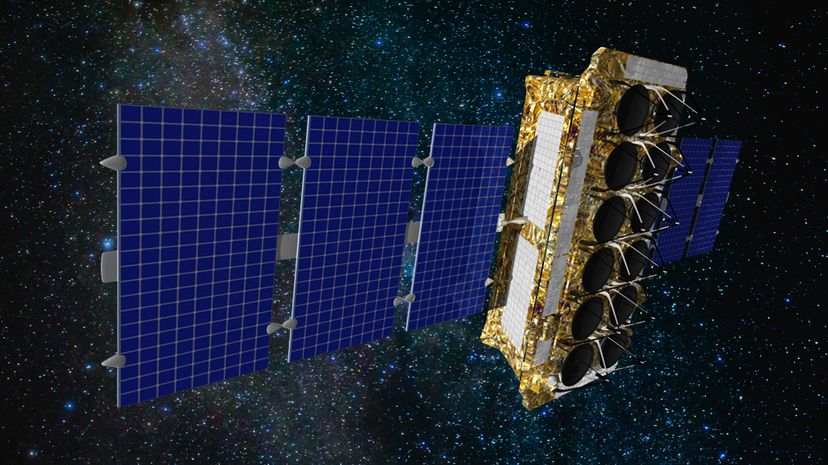 Almost all of the world's internet data zips from place to place through underground and undersea cables. Now, several companies are looking to the heavens to expand the web's capacity and bring broadband coverage to everyone in the world, including the billions of people worldwide who lack it.
SpaceX, OneWeb and LeoSat are in the early stages of launching hundreds, even thousands, of satellites to create an orbiting internet network. One company is already up there. SES Networks, headquartered in Betzdorf, Luxembourg, has 12 satellites circling the globe with four more due to launch in 2018 and another four on order. Its fleet is delivering high-throughput data services to diverse places, many of which are remote or impoverished and could not afford to install the infrastructure necessary to support cable fiber. Think the Cook Islands, East Timor, Papua New Guinea, Chad, Madagascar, Democratic Republic of Congo, South Sudan, the Caribbean and many others.
"In the rapid development of the company, we've been able to very quickly deliver high volume data to remote parts of the world and to enable them to connect to the internet, Facebook, Google, remote medical support, humanitarian aid, and more," says Stewart Sanders, executive vice president of technology for SES Networks.
"It's difficult to overestimate the social and economic benefits this has enabled for our customers," he says.