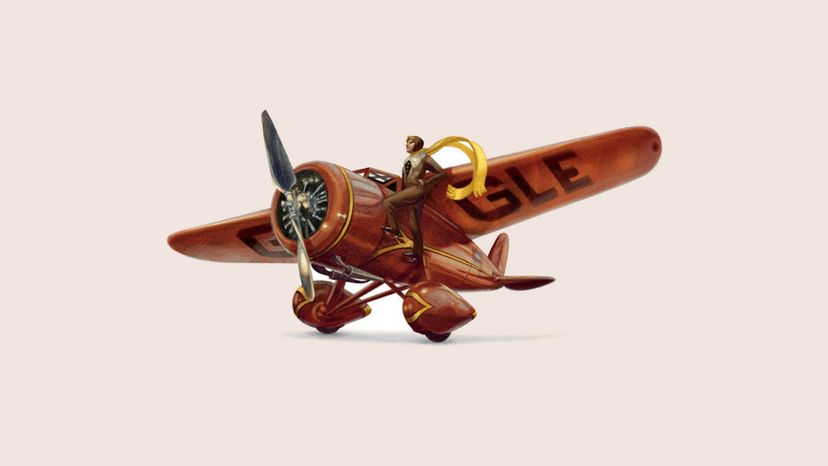 Google, when it comes to cutting-edge technology and out-of-the-box thinking, is a Silicon Valley front-runner. They make cool phones. They've built self-driving cars. They put out maps that your self-driving car can use. And little home speakers that you can talk to ... and they talk back! And they basically created their own verb by building the leading internet browser.
So why is a forward-thinking company like Google doodling around with ... doodles?
You may have seen these often whimsical doodly-thingies while tapping around on the globe's most-used search engine (that'd be, um, Google): Sketches (sometimes animated), rich paintings, full-out videos and interactive games that occasionally appear over the top of the Google search bar, where the Google logo normally sits. These little one-offs, adapted to different Google versions worldwide, incorporate the well-known logo into their designs to celebrate anniversaries, birthdays or other historic happenings.
They may not be as utterly utilitarian as Docs or Drive or Waze or YouTube — all more Google products — but this endearing cyber artwork is undeniably educational, and out-of-the-box fun.