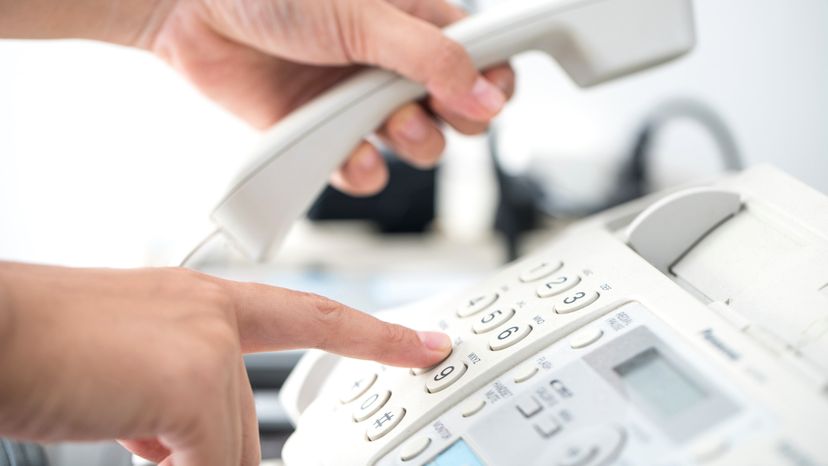 Phone-line networking is one of several ways to connect the computers in your home. If your computers are in different rooms, then phone-line networking could be a good solution for you.
Be sure to read How Home Networking Works, which provides information about configuring your computers, routers and firewalls, Ethernet networking and sharing an Internet connection. There are also articles about power-line networking and wireless networking. By the time you finish this series of articles, you'll be able to choose a network technology that suits your needs and then configure the whole thing!
In this article, we'll talk about phone-line networking and the technology used to make it happen. We'll also discuss the advantages and disadvantages of using a phone-line network.
Phone-line Networking
Phone-line networking is easy to install, inexpensive and fast, and it doesn't require any additional wiring.
Phone-line networking, most commonly referred to as HomePNA, is based on the specifications developed by the Home Phone Networking Alliance (HPNA). The HPNA is a consortium of key networking technology companies that created a phone-line standard for the networking industry. HPNA 1.0, the original version of the standard, operated at a rather slow 1 megabit per second (Mbps). The current specification, HPNA 3.0, is based on technology developed by Broadcom and Copper Solutions. It operates at 128 Mbps.
HomePNA has several distinct advantages:
It's easy to install.

It's inexpensive.

It's standardized.

It's reliable.

It operates at a constant 128 Mbps, even when the phone is in use.

It requires no additional networking equipment (such as hubs or routers).

It supports up to 50 devices.

It is fast enough for bandwidth-intensive applications, such as video.

It is compatible with other networking technologies.

It works on Macs and older PCs (in addition to Windows and Linux systems).
­ HomePNA does have some drawbacks, though. You need a phone jack close to each computer. Otherwise, you will have to run phone extension cords or install new wiring. There is a physical limit of 1,000 feet (304.8 m) of wiring between devices, and the overall area of coverage should not exceed 10,000 square feet (929 m2). Rarely (in fewer than 1 percent of U.S. homes), HomePNA will not work on the existing wiring. And while this author did not notice any interference with voice use, there have been reports of voices sounding "funny" or of a lot of noise on the phone once HomePNA is installed. Later, we will look at these issues and possible solutions.
If you think that phone-line networking is intricate and impressive, then click here to see how wireless mesh networks work.