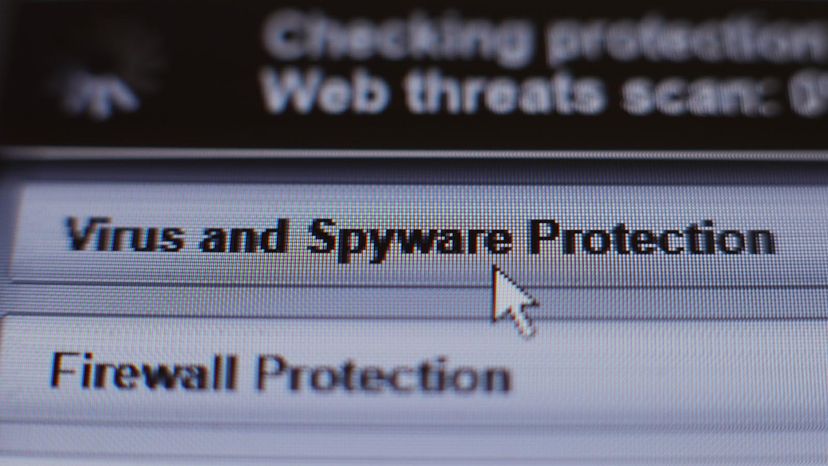 Whether you're using a Windows PC or a Mac, a tablet or a phone, one thing is for sure: The internet is pretty scary these days. There are plenty of hackers out there who are probing for opportunities to break in and steal your personal information, turn your device into a slave on a botnet, or encrypt your drive and hold it for ransom. Computer users worldwide suffered 2.3 trillion intrusion attempts in the first half of 2020 alone, according to a report by cybersecurity firm SonicWall. That's a 19 percent jump over the same period the previous year.
That's why it's important to make sure that your internet-connected devices are protected by antivirus software. A 2020 survey commissioned by antivirus software firm Webroot found that 83 percent of Americans have installed such programs.
With at least several dozen antivirus products on the market, including TotalAV antivirus software, you may be wondering which one you should choose. There's no simple one-size-fits-all answer, but here are five things to consider before making your decision.