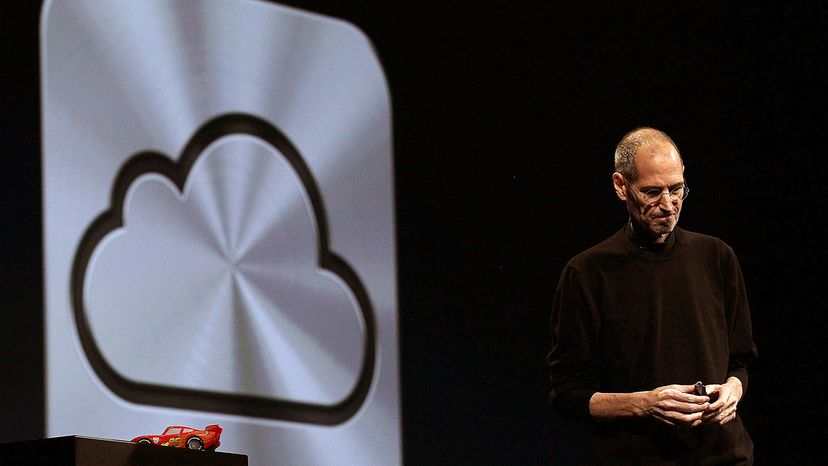 When many of us upload a file to the cloud, we tend to think it will be there forever, ready to be downloaded and accessed on command, or at least when you have a good internet connection.
But the truth about the cloud is that it's actually just a bunch of other hard drives, and your files are really only accessible as long as your provider stays in business and the data formats in which your files are saved are still used by existing software. In addition, keeping all those files at your fingertips takes a lot more thought and effort than you may have considered.
Sure, all digital files are just bits and bytes differentiated by how they're organized, but the reality isn't quite that simple. For example, a basic text file has an extension indicating it's a text file and is read using either the ACSII or Unicode standard that allows the bits 01101000 01101001 to be read as "hi." Similar rules apply to more complex file formats. That all works great, right up until the format falls out of favor, the software is abandoned or both.
After all, when was the last time you played a song using RAM or WMA formats? How many .mov or .wmv files do you download to watch videos? With technology moving away from proprietary media formats like Real Media, Windows Media and QuickTime to shared standards like MPEG-4 and MP3, software to play back those file types is either obsolete or doomed to obsolescence. Even current formats aren't safe. Fraunhofer IIS, the foundation responsible for giving us the MP3 format, stepped away from the currently ubiquitous file type for music and has advocated for the adoption of formats like AAC and FLAC.