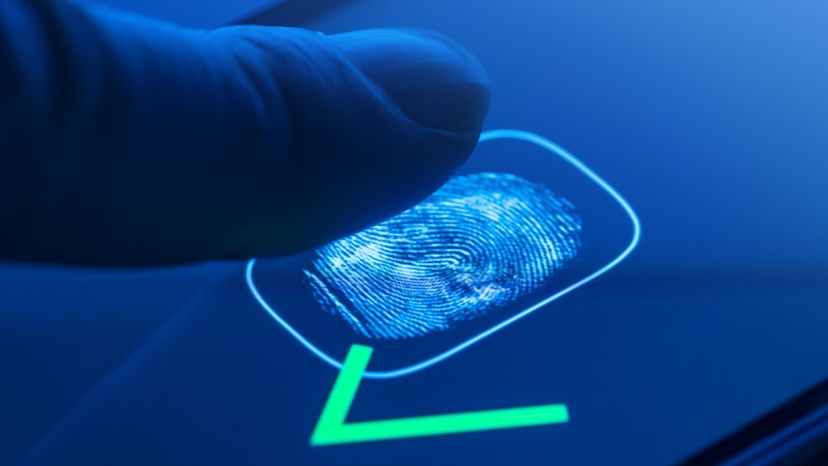 Fingerprint identification scanners? Yes, you've seen them for sure.
Jorg Greuel / Getty Images
Computerized fingerprint scanners have been a mainstay of spy thrillers for decades, but up until recently, they were pretty exotic technology in the real world. In the past few years, however, scanners have started popping up all over the place -- in police stations, high-security buildings and even on PC keyboards. You can pick up a personal USB fingerprint scanner for less than $100, and just like that, your computer's guarded by high-tech biometrics. Instead of, or in addition to, a password, you need your distinctive print to gain access.
In this article, we'll examine the secrets behind this exciting development in law enforcement and identity security. We'll also see how fingerprint scanner security systems stack up to conventional password and identity card systems, and find out how they can fail.