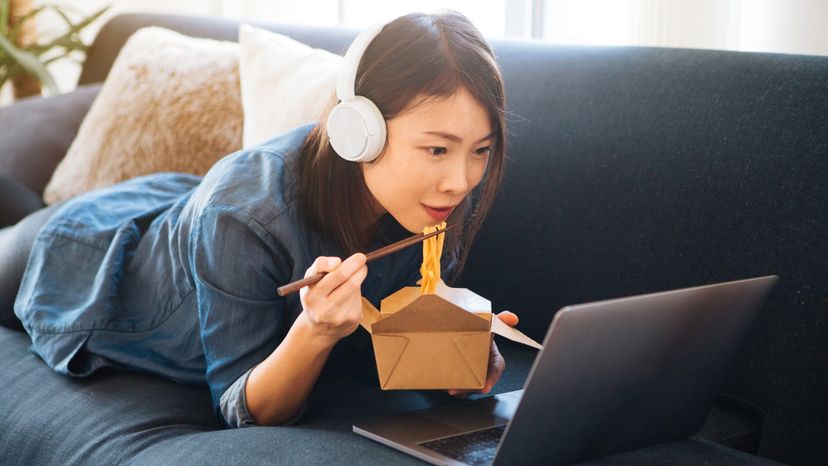 To download a movie to your computer you will need the software on which to run the movie [source: DIVX]. However, using such software in the distribution of movies that are copyrighted without the permission of the author is illegal in the United States, as well as elsewhere in the world [source:CNET]. If you want to download free movies you should ensure that you only download from a site that is offering the movies legally. There is no connection between payment and legality. Just because you are paying for a movie does not mean it is legal, and being free does not always indicate piracy [source Educause]. Free movies can be watched online from your computer by going to a reputable site, such as the Internet Movie Database (IMDB). This offers users in the United States the opportunity to watch free movies, as well as episodes of TV series, without any payment [source: BBC].
Here's how to watch free movies on your computer:
Go to a site that offers free movies.

Choose the movie you want to watch.

Click on the download option

Follow the instructions to download the movie to your computer. You may need to download a media player such as Adobe Flash or Windows Media Player in order to view the movie [source: Hulu].