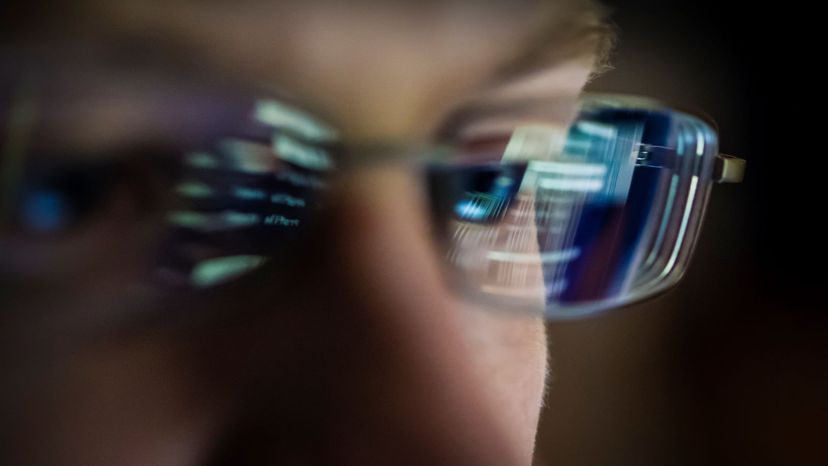 Ever heard of the website Silk Road? The U.S. shut down this infamous online black market and prominent member of the dark web in 2013. Search engines don't index any of the websites on the dark web, which means you can't get there by using Google or Yahoo or your search engine of choice. The dark web is known as a place where illegal goods and services can be bought and sold, and for that reason, it's earned a reputation for being a little seedy and salacious.
Sometimes people use the term deep web interchangeably with the dark web, but the two are not the same. The deep web also is inaccessible by search engine, but it's largely composed of sites and content that aren't public for reasons like paywalls or privacy concerns. You probably access the deep web regularly without even realizing it. For example, if you log on to your medical provider's website to send messages to your doctor or to check your latest test results, that's the deep web. Same goes for reading internal memos on your company's corporate intranet. Not because it's dark or dangerous, but because it's not available to see without proper login credentials. Deep web content makes up most of the internet — by some estimates, 96 percent or more, says CSO Daily.
The difference is that deep web content isn't accessible simply because it hides behind logins or paywalls, while dark web content is deliberately hidden by its owners and requires special software — specifically, a browser called Tor — to access. So, there are plenty of reasons to log on to the deep web, but are there legitimate reasons to seek out the dark web? Sure.
Tor started out as a way for users to communicate while staying completely anonymous, by sending search requests through a vast network of proxy servers around the world, so that anything you view can't be traced back to your computer. Tor still works the same way, though enterprising individuals have taken advantage of the anonymity to buy and sell all manner of vices. Still, people have reasons to stay anonymous without engaging in crime. Tor is useful in countries where internet access is monitored or restricted. As CSO Daily points out, journalists and law enforcement agencies visit the dark web to stay ahead of the news, while lawyers may look for information on their legal opponents there and everyday citizens concerned about online privacy may meet up on the dark web as well.