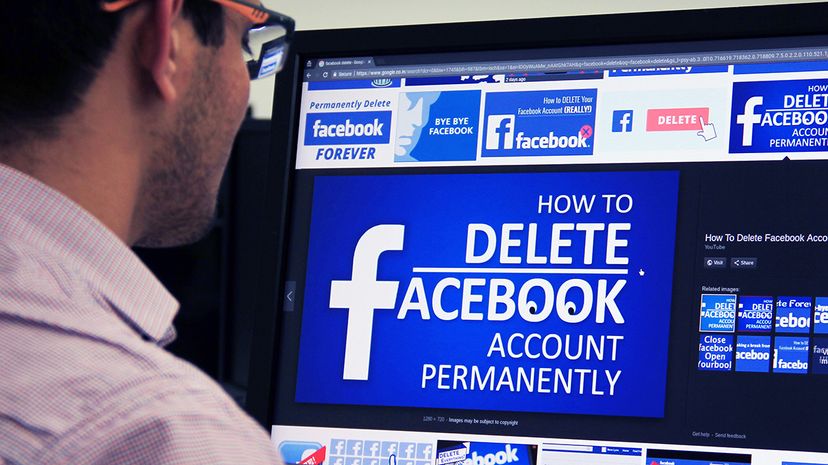 Privacy on the internet never has been anything more than a vague concept. And when it comes to social media, which by definition includes an open exchange of ideas and information (not to mention memes, embarrassing photos, cat videos and fake news), "privacy" turns truly unrecognizable.
It's only now, with the news that a research firm gathered and used information on millions of Facebook users without their knowledge — to, perhaps, nefarious ends involving the 2016 presidential election — that people are starting to get that. Only now are some people, finally, beginning to balk at the notion that social media is, by and large, a safe place that we control.
In the wake of the Cambridge Analytica scandal, calls to #DeleteFacebook suddenly are swamping the internet. Facebook's market worth has plunged by tens of billions of dollars. Its founder, Mark Zuckerberg, has been forced to apologize. Congress may call him to the woodshed on Capitol Hill.
Even Elon Musk, a fellow visionary who Zuckerberg has jousted with at times, spiked his Facebook accounts for Tesla and SpaceX.