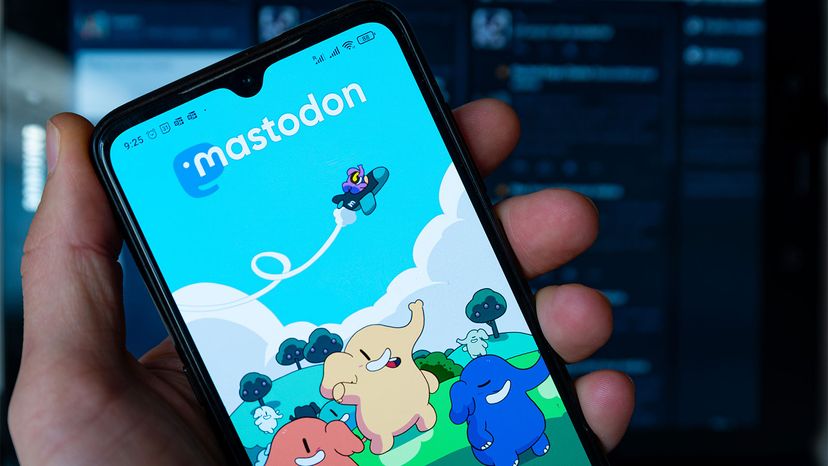 In the wake of Elon Musk's noisy takeover of Twitter, people have been looking for alternatives to the increasingly toxic microblogging social media platform. Many of those fleeing or hedging their bets have turned to Mastodon, which has attracted hundreds of thousands of new users since Twitter's acquisition.
Like Twitter, Mastodon allows users to post, follow people and organizations, and like and repost others' posts.
But while Mastodon supports many of the same social networking features as Twitter, it is not a single platform. Instead, it's a federation of independently operated, interconnected servers. Mastodon servers are based on open-source software developed by German nonprofit Mastodon gGmbH. The interconnected Mastodon servers, along with other servers that can "talk" to Mastodon servers, are collectively dubbed the "fediverse."