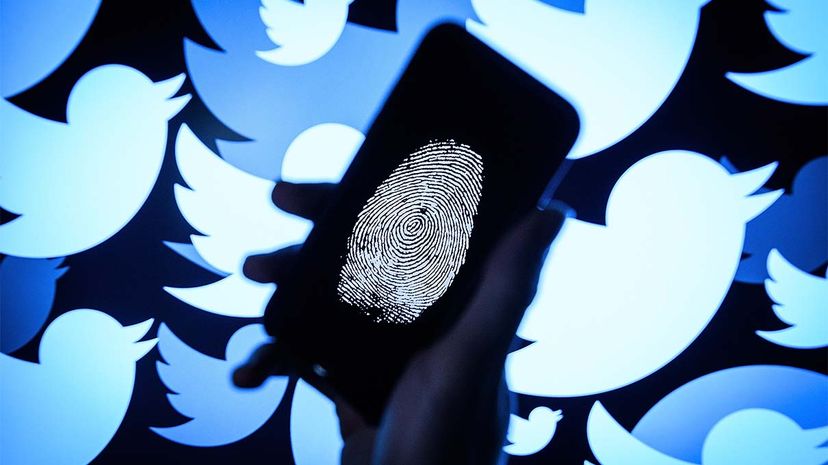 In a modern world saturated by social media, we've grown accustomed to measuring popularity and influence by the number of followers that a person has amassed on Twitter. That's why it came as a shock to some conservative political figures last week when they discovered that many of their followers suddenly had vanished. Other Twitter users complained of being locked out of their accounts while the social media network sought their phone numbers to verify that actual people were behind the accounts, according to the Washington Post and other news outlets.
As detailed in a Feb. 21, 2018 blog post by Twitter developer Yoel Roth, the social media network also is making changes to limit its users who control multiple Twitter accounts from using them in unison to post the same content, or to like, retweet or follow in lockstep.
"One of the most common spam violations we see is the use of multiple accounts and the Twitter developer platform to attempt to artificially amplify or inflate the prominence of certain Tweets," Roth explained. "To be clear: Twitter prohibits any attempt to use automation for the purposes of posting or disseminating spam, and such behavior may result in enforcement action."
The tumult was part of an apparent effort by Twitter to rein in automated accounts called bots, which have proliferated on the social media network. A study released in March 2017 by University of Southern California and Indiana University researchers estimated that bots account for between 9 and 15 percent of active Twitter accounts.