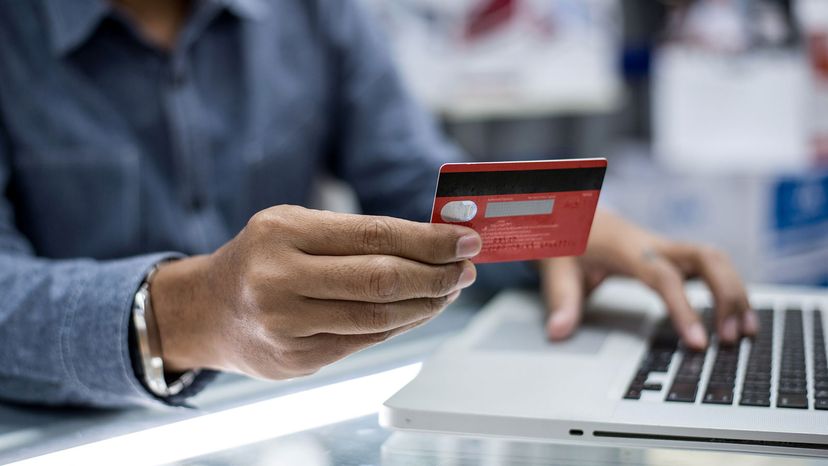 You're just about to check out with your online purchases when you realize that some item — perhaps an accessory, insurance or an extended warranty — has been slipped into your shopping cart. Turns out, you had to uncheck a specific box to dodge these sneaky charges.
You were lucky enough to spot this bit of trickery. However, inattentive or rushed buyers might totally miss the extra charge.
And that's exactly the idea.
This is just one example of what's called "dark pattern web design." These are user interfaces and website designs meant to trick you into doing something you didn't really mean to do, such as spend more money, share personal data or subscribe to an annoying newsletter that you really don't want.
Often, you'll find these dark patterns on shopping sites. And the more popular the site, the more likely it is that the site's designers use a dark pattern of one type or another, according to a 2019 Princeton University study.
Case in point: Google recently altered the way search results appear. The idea is to make it harder for users to figure out what's an ad and what is a legitimate source of information. And every time you accidentally click an ad? Google makes more money.
Social media? Packed with dark patterns. Want to delete your Facebook account? The company makes the process convoluted and sometimes even guilts you into changing your mind, saying your friends will "miss you."
The Princeton study analyzed about 11,000 shopping websites. Of those sites, 1,254 (around 11 percent) deployed dark patterns to trick visitors. Researchers pinpointed 15 common techniques that qualified as dark patterns.
The tactics differed from site to site. Some deployed "sneaking" (for instance, not presenting extra fees until just before you paid) or false urgency (like a sale countdown clock) to rush you into buying. Others relied on social proof ("this product has five stars!") or "pressured selling" (pre-selecting the more expensive version of the product). But all of these techniques are meant cajole, manipulate or outright deceive you, taking advantage of our tendency to blow past details online as we click, surf and buy with wild abandon.