Types of Operating Systems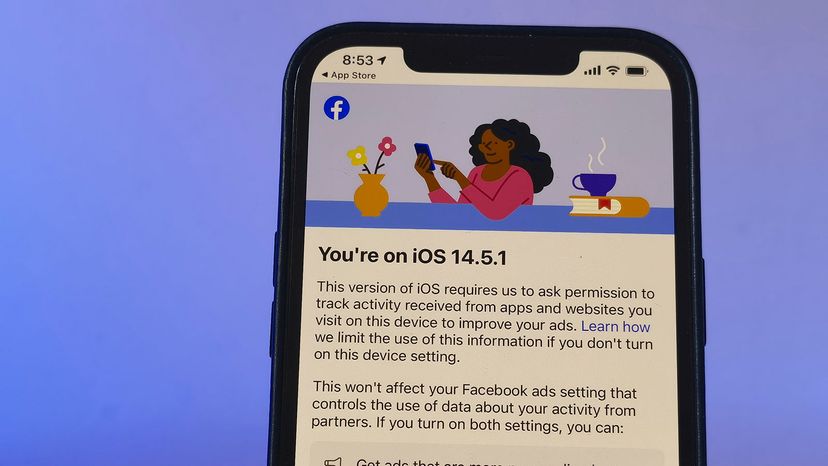 Within the broad family of operating systems, there are several types, categorized based on the types of computers they control and the sort of applications they support. The categories are:
It's important to differentiate between multiuser operating systems and single-user operating systems that support networking. If you work in an office where a system administrator controls what software you can or can't have on your work computer, you are using a single-user system that is part of a network. You may print a document on a printer shared with other employees, or have a file server that stores your department's documents.
With the different types of operating systems in mind, it's time to look at the basic functions provided by an operating system.