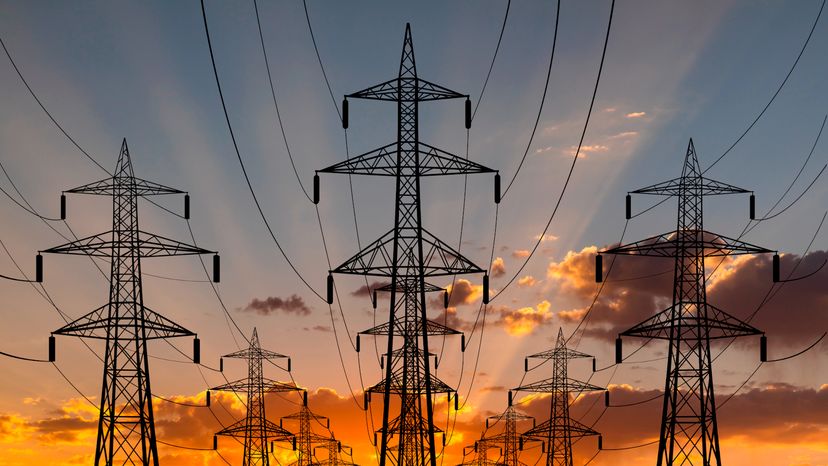 An emerging technology may be the newest heavy hitter in the competitive world of broadband Internet service. It offers high-speed access to your home through the most unlikely path: a common electrical outlet.
With broadband over power lines, or BPL, you can plug your computer into any electrical outlet in your home and instantly have access to high-speed Internet. By combining the technological principles of radio, wireless networking, and modems, developers have created a way to send data over power lines and into homes at speeds between 500 kilobits and 3 megabits per second (equivalent to DSL and cable).
BPL is already being tested in several cities around the United States and the United Kingdom. In this article, HowStuffWorks takes a look at this new service, how it's possible, and what it could mean for the common electrical appliance. We'll also learn about the controversy surrounding BPL.
If you think broadband is amazing, then click here to learn how wireless mesh networks work.