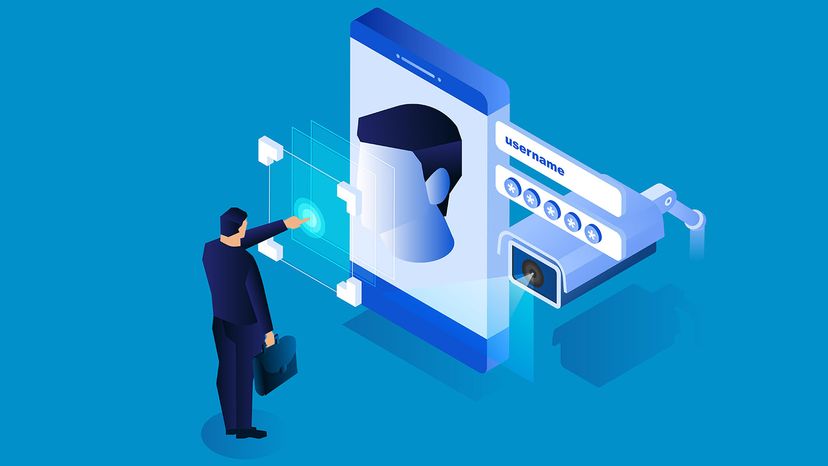 Asher de Metz walked through the front doors of a supermarket. Hanging at his side, in place of a reusable shopping tote, was a discrete laptop bag. De Metz wasn't shopping for groceries — this was a break-in. But neither avocado-inspecting shoppers nor credit-card swiping cashiers realized they were under attack.
De Metz walked through the store and found a room lined with people at computers. It was a training session. Perfect place to blend in. So, he sat down and hijacked a machine.
"I just went in and unplugged the cable from the back of one of the machines and plugged it into my laptop," de Metz says. "I was hacking away for a while and gained access to systems and databases pretty quickly from that room."