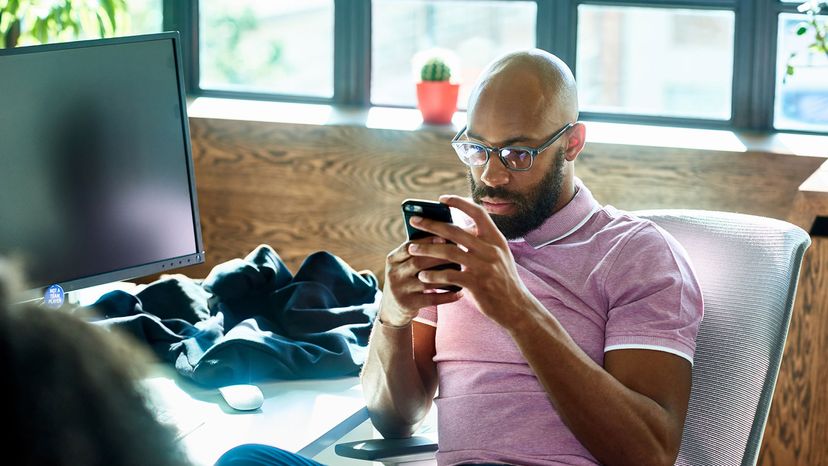 Maybe you're tired of cyber drama and nutty political posts. Or maybe you've had it with feeling like you're being spied on. Whatever the case, you've decided to get rid of your Facebook account.
There's just one more decision to make: Should you deactivate or delete your account?
Deactivating your Facebook account means you're putting it into digital hibernation. No one can find your profile or see your timeline, but you'll still be able to use Facebook Messenger. Then, months or years down the road, if you decide that you miss those political spats between relatives, you'll be able to reactivate your account and continue using it.
If you permanently delete your account, it really is gone for good. All the content you uploaded, including your photos, will disappear into the ether of the internet. You won't be able to use Messenger either. And the only perceptible trace of your Facebook past will be old sent messages sitting in the inboxes of your friends. (BTW, Facebook doesn't notify your friends that you have deleted or deactivated your accounts.)
Facebook really, really doesn't want you to delete your account. So, after you issue the deletion command, it puts your account into a 30-day holding pattern. That way, if you change your mind, you'll be able to rescue your account from oblivion. (Logging in even once takes your account out of the "delete" queue as well.) After the 30 days is up, the company will finally delete your account, but it could take up to three months for all your personal information to be expunged from the site.
So, here's how to do both activities, per Facebook.
On the upper-right side of any Facebook page, click the down arrow, then click Settings.

In the left column, click Your Facebook Information.

Click Deactivation and Deletion.
From here the steps vary depending on whether you want to deactivate or delete.
To deactivate your account:
Click Deactivate Your Account.

Click Continue to Account Deactivation.

Enter your password, then click Continue.

Your account is deactivated. If you want to reactivate it, all you have to do is log in again.
To delete your account:
Click Permanently Delete Account.

Enter your password, then click Continue.

You're done – Facebook will place your account in the queue for deletion. You have 30 days to change your mind.