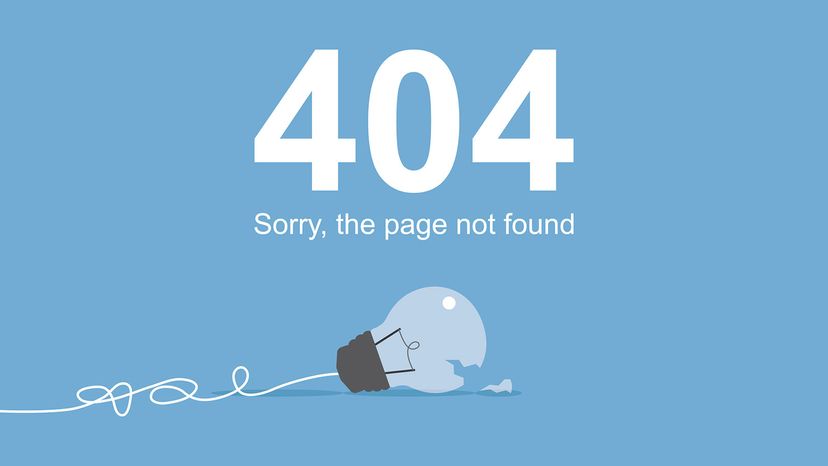 If a tree falls in a forest, does it really make a sound? And if a website changes overnight, did its previous homepage ever really exist in the first place? Because so much of our world is increasingly digital – and ephemeral – it's not just a philosophical question, it's also a simple matter of history. That's why the Wayback Machine, which features snapshots of websites as they age and change, is such a fascinating glimpse into the dusty corners of the web.
The Wayback Machine is a massive digital archive meant to preserve webpages that would otherwise be permanently lost to time. Without this hoard of data, every time a page was updated or deleted, it would simply vanish, as if it was never there.
The average life expectancy of a webpage is about 100 days, Mark Graham, director of the Wayback Machine, noted in a 2016 Entrepreneur article. There are a multitude of reasons why these webpages disappear. Site creators move on to other projects. Web hosting companies go bankrupt. Or maybe the page is moved or replaced with new data and content.