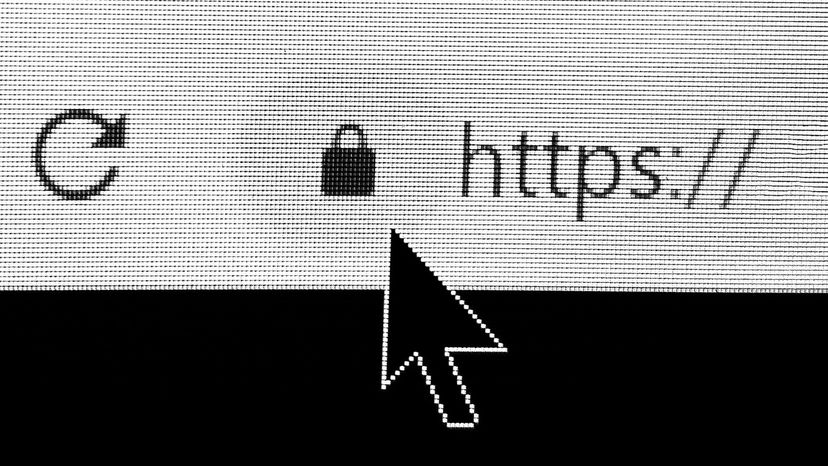 Have you tried to create your own web page?
Mikroman6 / Getty Images
Have you ever wondered how a Web page works? Have you ever wanted to create your own Web page, complete with titles and text and graphic icons? Have you ever heard the word "HTML" and wondered what it means? If so, then read on...
In this article, we will look at the art and science of Web pages and experiment with a number of techniques that you can try out on your own machine today. We've even created a tool that lets you try out HTML and view it instantly. As it turns out, Web page creation is both incredibly easy and a lot of fun, and totally within your reach. By the time you finish reading this article, you will be ready to start assembling your own!