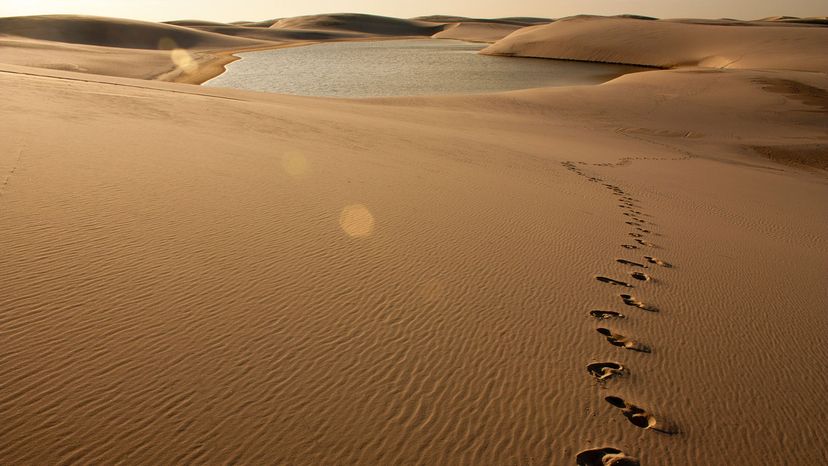 If you're like most people, you probably don't think very much about online privacy. You have nothing to hide, right, so why would you bother covering up your tracks online?
The fact is that if you are using a regular browser like Chrome or Safari, and if you conduct most of your searches through a non-private search engine like Google or Bing, then third-party websites and other unknown entities can track your every move.
According to a Princeton University study of the top 1 million websites, the web is riddled with third-party trackers. News websites are some of the worst offenders, with an average of 40 trackers running in the background. The most common trackers are owned by Google and its subsidiaries, plus Facebook and Twitter, but lots are also operated by shady entities in places like Russia and Germany.
Even if you go into Chrome's settings and enable the "do not track" feature, those are only voluntary browser requests. Turns out that the biggest tech companies like Google, Facebook and Twitter don't comply with "do not track" requests.
Taken all together, a ubiquitous tech company like Google can analyze your entire online footprint to paint a remarkably accurate picture of you — both the public and private you. Google and Facebook use that data to sell ads, though hackers might use it for perhaps more sinister purposes.
OK, so now you might be thinking, "it's time to make my internet activities more private." Let's look at the different ways you can go about it.