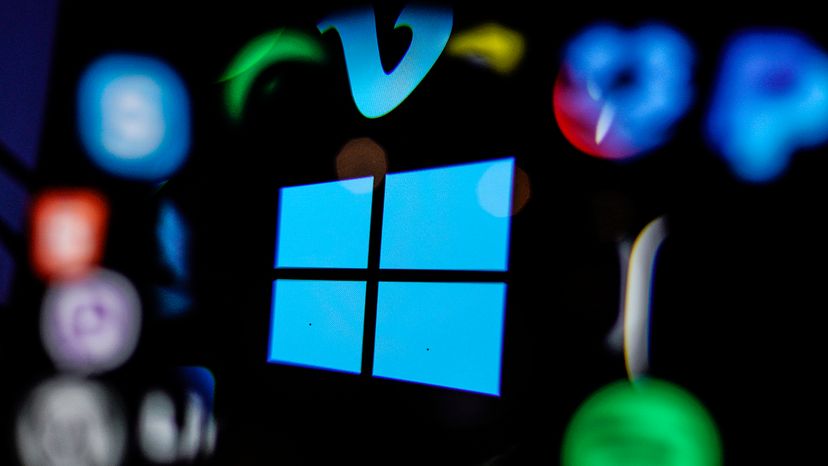 When it comes to laptop and desktop computers, Windows is easily the most popular operating system (OS) available. In fact, StatCounter reports Windows has 77 percent of the market share worldwide as of April 2020.
While most of that 77 percent uses the current OS, Windows 10, some people are using versions as old as Windows XP. For most, the version of Windows they use doesn't matter, just as long as it does what they want. However, using an older OS opens up your computer to plenty of problems, especially security issues.
Considering Microsoft ended support for Windows 7 in January 2020 and will end support for Windows 8.1 in Jan. 10, 2023, there's no time like the present to check the version of Windows your computer is running to determine if you need an update.