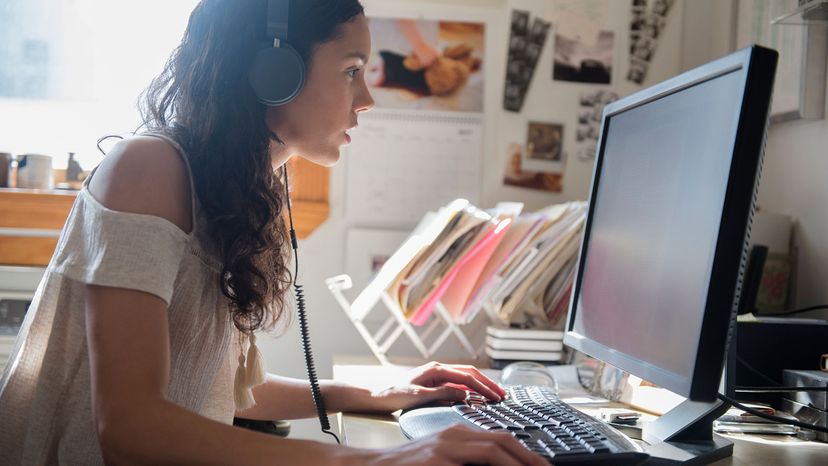 It's impossible to imagine life without a computer nowadays. We do our work, entertain ourselves and find out what we need to know via computers. Sometimes we forget that the smartphone is just a palm-sized version of our desktop PC.
While the term computer can apply to virtually any device that has a microprocessor in it, most people think of a computer as a device that receives input from the user through a mouse or keyboard, processes it in some fashion and displays the result on a screen. The hardware and software within computers have evolved at a circuit-snapping pace in the past few decades — the bulky desk-crushing machines from the early '80s look nothing like the featherweight touchscreen tablets of today.
Compared to those of the late 20th-century, today's modern computers are also a lot more interconnected thanks to the unrelenting sprawl of the internet and various web technologies. And this very connectedness has altered the computers themselves. Gone are the days of dial-up modems that beeped their way to text-based bulletin board systems. Now, computers use WiFi and broadband connections to blaze their way through multimedia content from live streaming news to movies to multi-player games and much more.
There are a lot of terms used to describe different types computers. Most of these words imply the size, expected use or capability of the computer. Let's get started with the most obvious one.