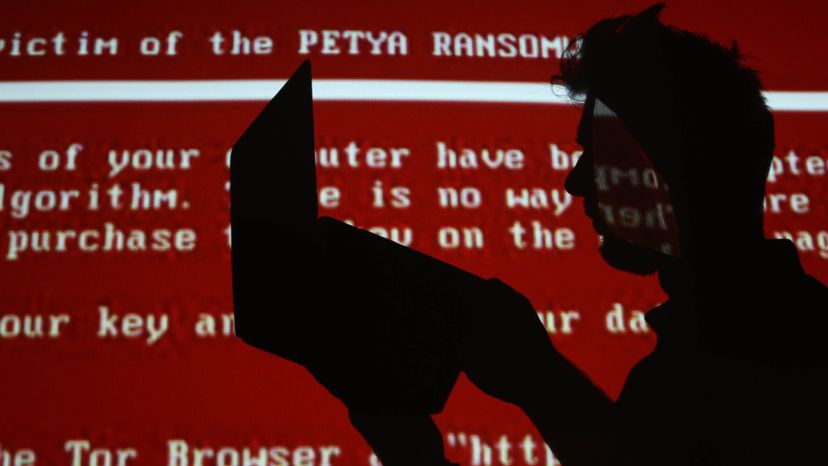 Ransomware is a type of malware (it's also known as ransom malware) that prevents a user from being able to access their computer system or personal files until a ransom payment is made, most often by cryptocurrency or credit card, in order to unblock the locked system and regain access. According to SafeAtLast, ransomware attacks will occur every 11 seconds in 2021 and businesses and individuals will pay an average ransom of $233,217, with global costs exceeding $20 billion.
But when it comes to protecting your PC from a ransomware attack, Windows 10 has you covered, which many people are not aware of. All you have to do is turn it on (more on that in a minute).
Usually, malware is presented as a link or attachment in an email pretending to be a person or company you know. Once you open the link/attachment, a code will be loaded onto your computer and you will be locked out of it.
You can also unknowingly download malware onto your computer by visiting unsafe websites, opening suspicious links on Facebook, Twitter, SMS chats, text messages and other social platforms. Most of the time, you can recognize these fake links because they use strange spellings of companies like "Paypal" as "PayePal" and different variations of Amazon, Apple and Netflix to name a few.
But here's how you can protect your PC.