Google Products and Services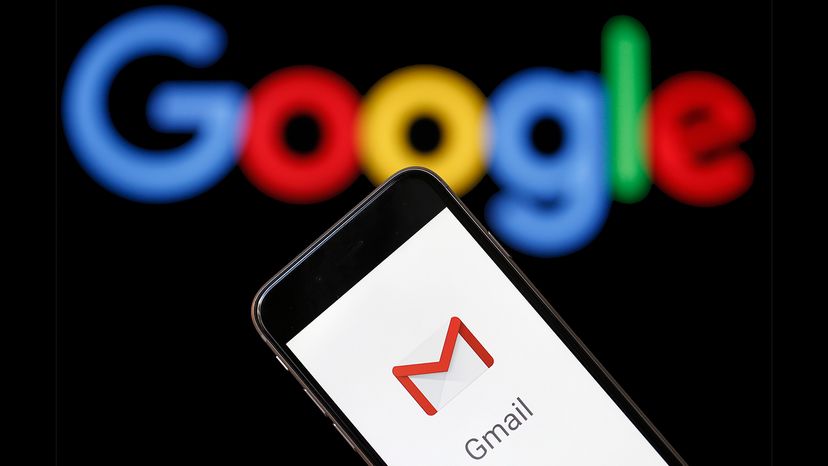 As Google has grown, the company has added several new services. Some are designed to help make Web searches more efficient and relevant, while others seem to have little in common with search. With many of its services, Google has entered into direct competition with other companies.
Google's Gmail, a free Web-based email program, is perhaps the company's best known service outside its search engine. When Gmail first launched, Google limited the number of users who could create accounts. The first group of users could invite a limited number of people to join, and so Gmail invitations became a commodity. Today, anyone can sign up for a free Gmail account.
Gmail gives you the option of organizing email into conversations. This means that when you send an email to someone and he or she replies, both emails are grouped as a thread in your inbox. This can make it easier to follow the flow of an email exchange.
Another free program from Google is Google Docs, a productivity software suite. It includes word processing (Google Docs), spreadsheets (called Google Sheets) and a presentation program (Google Slides). Creating a Google Docs account is free. You can share documents on Google Docs, which allows friends to view and make changes to documents. All of your documents are stored on Google's servers, where you can share them and access them wherever there's an internet connection.