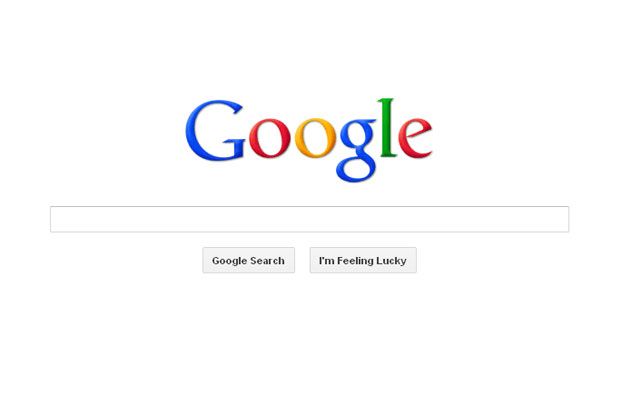 Almost everyone who has been on the Internet has heard of Google. It's the most popular site and search engine in the world. But do you know the other most popular Web sites? Take a look at the next page to get started.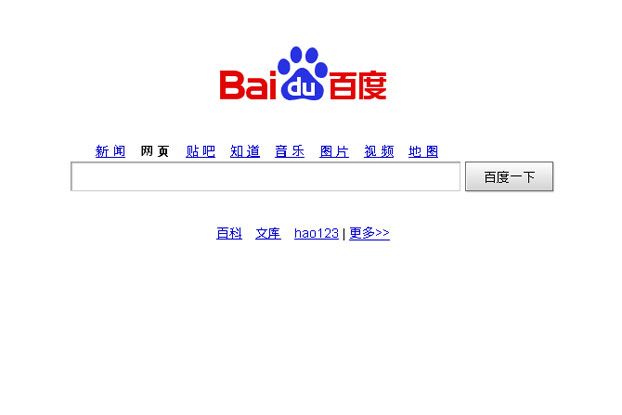 Similar to Google, Baidu is a Chinese Web services site that includes a search engine and collaborative encyclopedia. In 2012, Baidu ranked fifth in the Alexa Internet rankings.
Another popular site in China and a top 10 site worldwide is QQ.com, a free instant messaging service. Users also have access to games, virtual pets and ringtones. The next popular site also provides free services.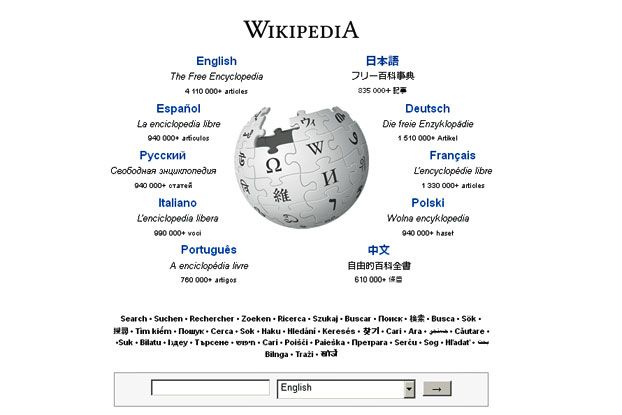 Wikipedia is a collection of articles that multiple users can add to and edit freely online. It is a free service and is run by a not-for-profit organization, making it different from most other popular Web sites. The next site is at the opposite end of the spectrum as the world's largest online retailer.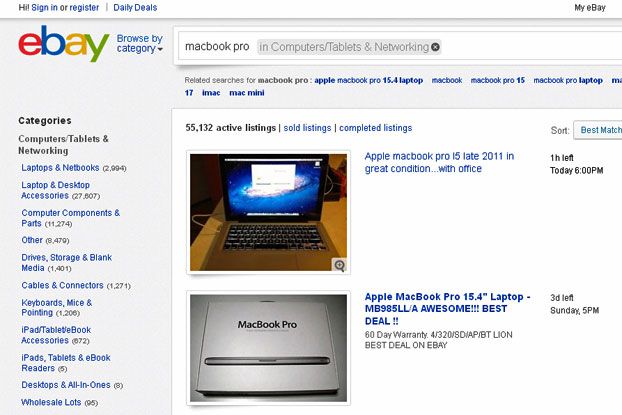 Retail destination Ebay is an online auction site where you can buy or sell almost anything -- including a partially eaten grilled cheese sandwich. It's one of the top 20 most popular sites worldwide.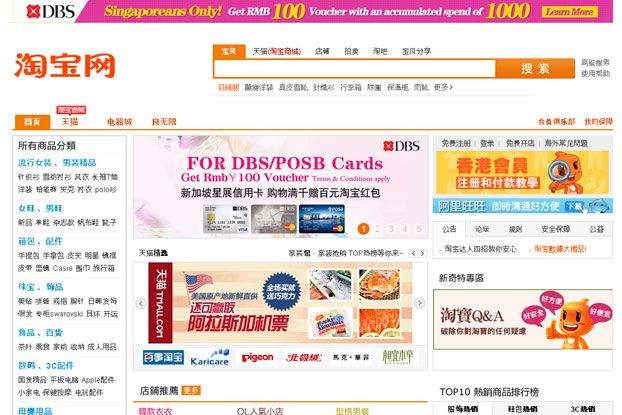 TaoBao is China's version of Ebay and Amazon and in 2012, it was the third most popular site in the country. Globally it ranks 14 in the Alexa rating system. Next, see what site is the third most popular in the world.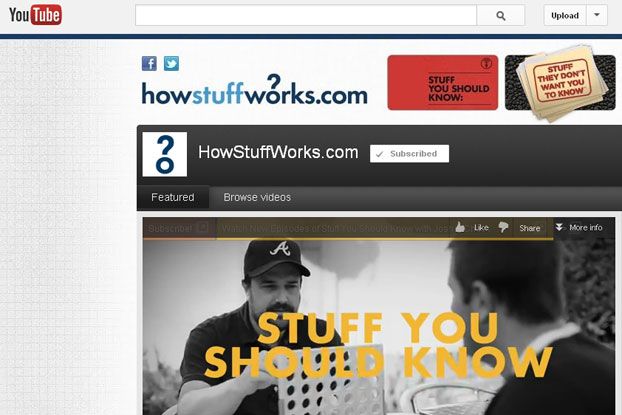 Ranking as the third most popular site worldwide, YouTube is a community video Web site where over four billion hours of video are watched each month. Google acquired YouTube in 2006, and also owns the next popular site.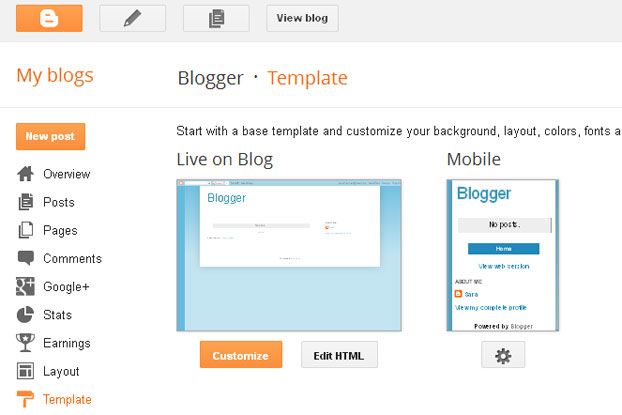 Blogger.com started as a small company in San Francisco in 1999 and later was purchased by Google. Its Alexa online ranking in 2012 was 11th in the world. The next major site also had humble beginnings.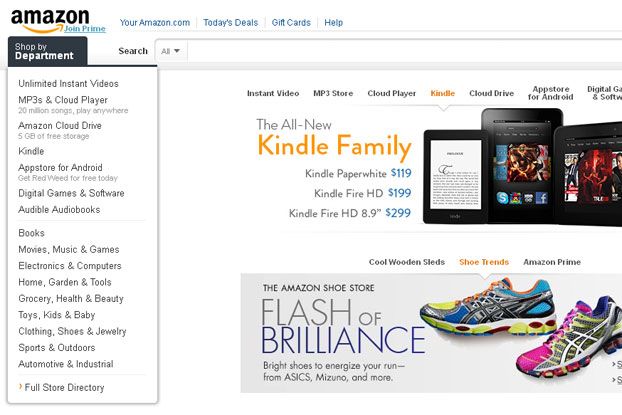 In 1995, Amazon.com sold its first book, which shipped from founder Jeff Bezos' garage. The site uses the data it collects on every registered user during every visit to make personal recommendations. The site also offers product reviews and one-click buying.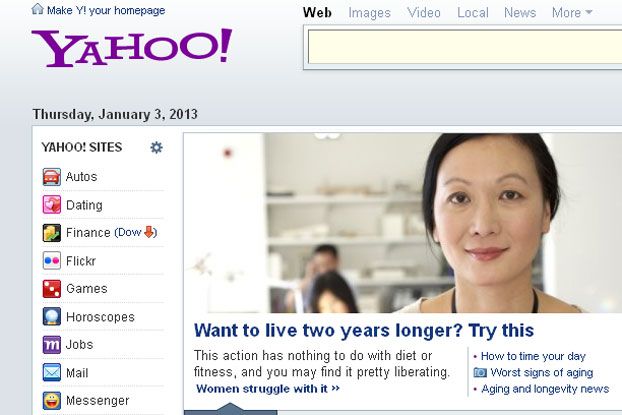 Yahoo! first began as a hobby of David Filo and Jerry Yang. Its features include a search engine, news, e-mail and maps. It currently ranks just behind YouTube in popularity.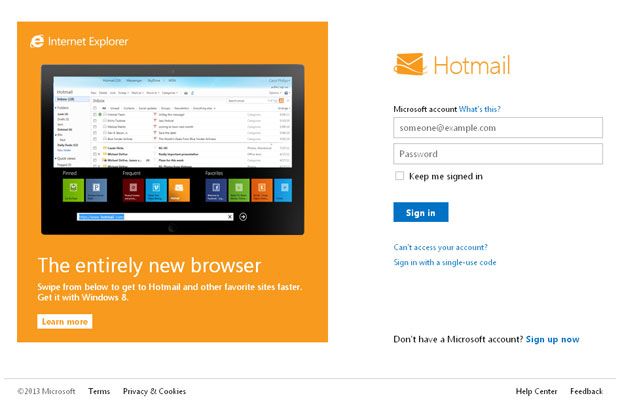 Microsoft has several popular Web sites, starting with Windows Live. Like Yahoo!, users log in to access e-mail and other services. It has more than 300 million users and ranks in the top 10 globally and in the U.S. The original Microsoft portal on the next page also ranks as one of the most popular sites.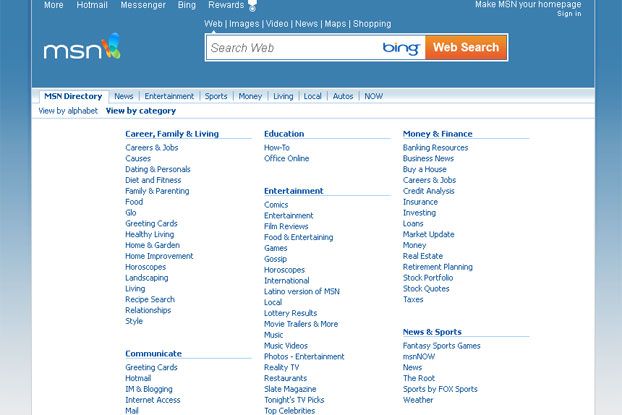 MSN (The Microsoft Network) is an Internet portal that was first launched in 1995 in conjunction with Windows 95. It is more popular in the U.S. than globally.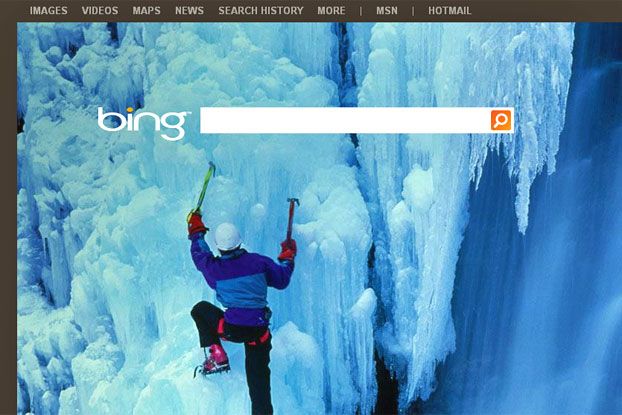 While not as popular as Google, Microsoft's Bing is a "decision engine" which launched in 2009. It's designed to minimize the amount of junk you get when you perform a search and it focuses on shopping, travel, local and health topics and is roughly the 20th most popular site. The next site generated new vocabulary to go along with its tools.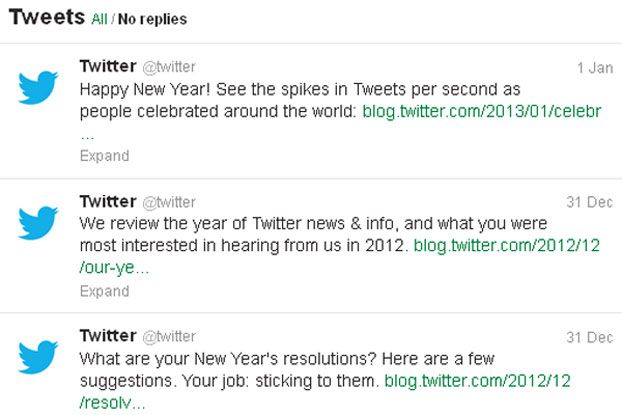 Ranking 8th in the world, Twitter allows users to post and receive messages to a network of contacts. Instead of sending a dozen e-mails or text messages, you send one message (a "tweet") to your Twitter account, and the service sends it to all your friends. On the next page, see a popular site that's more specialized with its social networking.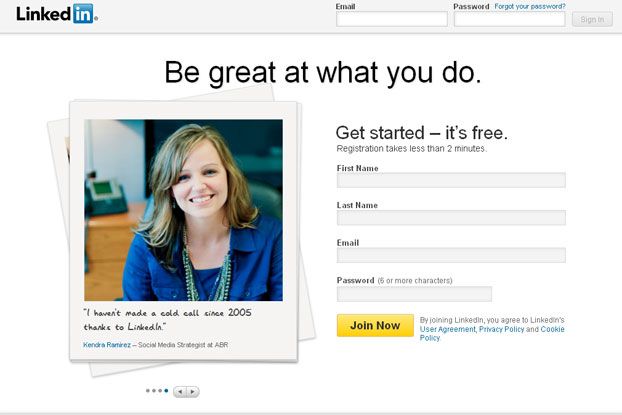 LinkedIn is a social networking site designed specifically for professional networking -- finding a job, discovering sales leads, connecting with potential business partners. It has gained popularity in recent years, though is not nearly as visited as the mega site on the next page.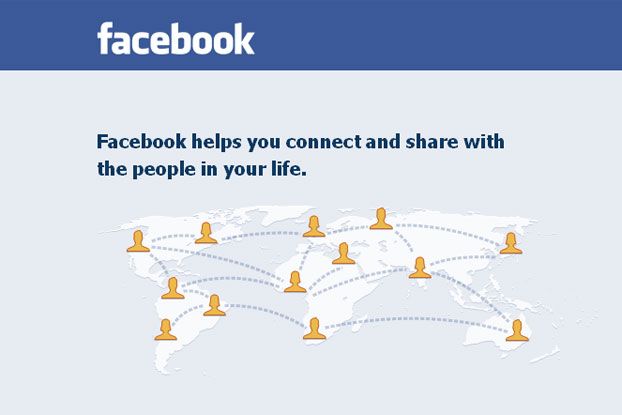 A social networking site originally created for Harvard students, Facebook is now open for anyone to join, has more than 800 million active users, and was the second most popular web site in 2012 (behind Google). For more information, see our online social network articles or test your knowledge with the Web 3.0 Quiz.