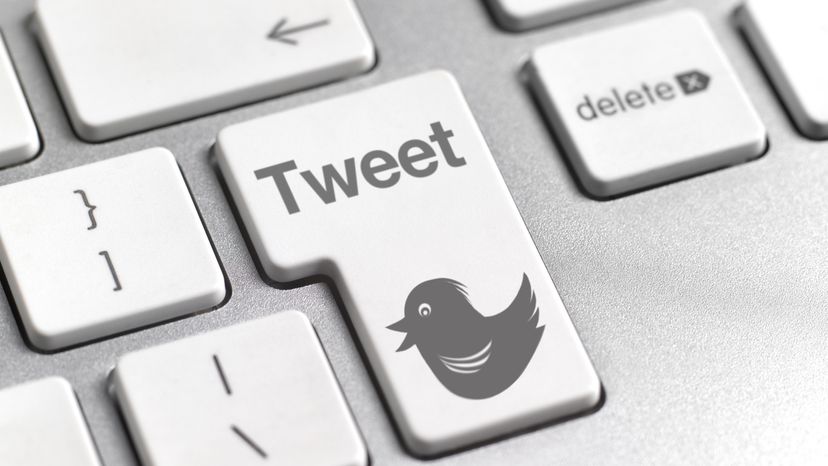 Many social networking Web sites have oodles of fancy tools and features. For example, MySpace and Facebook let users build profiles, upload pictures, incorporate multimedia, develop blogs and integrate useful (or bizarre) programs into homepages. But sometimes simplicity trumps complexity. That's one reason that Twitter's been so successful.
If you've been hiding under a digital rock for the past few years, here's the scoop on Twitter. Basically, you can use the service to post and receive messages to a network of contacts. Instead of sending a dozen e-mails or text messages, you send one message to your Twitter account, and the service distributes it to all your followers. Members use Twitter to organize impromptu gatherings (or even political protests), carry on group conversations or just send quick updates to let people know what's going on.
Twitter's history is entwined with a few other Internet companies. Twitter's founders are Evan Williams, Biz Stone and Jack Dorsey. A few years before Twitter was born, Williams created Blogger, a popular Web journal service. Internet giant Google purchased Blogger, and Williams began to work directly for Google. Before long, he and Google employee Stone left the Internet giant to form a new company called Odeo.
Odeo was a podcasting service company. According to Williams, he didn't have a personal interest in podcasting, and under his guidance, the company temporarily lost focus. However, one of Odeo's products was just beginning to gather steam: Twitter, a new messaging service. Stone gave Twitter its name, comparing the short spurts of information exchange to the chirping of birds and pointing out that many ring tones sound like bird calls [source: Fost].
As the service became a more important part of Odeo, Stone and Williams decided to form a new company with Twitter as the flagship product. Williams bought out Odeo and Twitter from investors, then combined the existing company and service into a new venture called Obvious Corporation. Jack Dorsey joined the team and began developing new ways for users to interface with Twitter, including through computer applications like instant messaging and e-mail. In March 2006, Twitter split off from Obvious to become its own company, Twitter Incorporated.
In this article, we'll learn about Twitter's application programming interface (API). We'll find out what a Tweet is and all the different ways you can create and read them. We'll also look at how Twitter has optimized its service for mobile platforms.
In the next section, we'll learn what, exactly, a Tweet is.