This final tip is deceptively simple. In fact, it's very likely one of the easiest on this list, while also being one that can greatly enhance your long-term iTunes experience.
Apple, like most other major software and hardware manufacturers, regularly releases updates for its applications. Some are meant to fix small errors or improve functionality in a way few people will notice. Others, typically released at wider intervals, upgrade software into essentially new versions of the programs; applications run better, take on a new look or gain completely new features.
iTunes is no exception to this practice. In fact, it's not a bad idea to visit Apple's iTunes Web site when you first get a new computer, so that you can make sure the machine is running the most current version of iTunes (it may have been updated after the computer was built, but before you bought it). The update process is very simple, often requiring only one or two clicks to complete. The results, however, can be dramatic. Your playlists may become easier to navigate, and the user interface may become easier and more intuitive to use. If you don't plan to make any modifications or upgrades to iTunes, this is still one basic maintenance step that's well worth your time [source: Apple].
For more great media articles, check out the links below.
Related Articles
Sources
Adams, Doug. "Doug's AppleScripts for iTunes." 2011. (July 11, 2011) http://dougscripts.com/itunes/index.php

Adams, Doug. "Doug's Apps for iTunes." 2011. (July 11, 2011) http://dougscripts.com/apps/dupinapp.php

Apple. "Download iTunes Now." 2011. (June 27, 2011) http://www.apple.com/itunes/download/

Bertolino, Mike. "Getting the Most Out of iTunes." Hack College. Jan. 15, 2009. (June 27, 2011) http://www.hackcollege.com/blog/2009/1/15/getting-the-most-out-of-itunes.html

Deusty. "Mojo Frequently Asked Questions." 2010. (July 6, 2011) http://deusty.com/support/mojo_faq.php

Foresman, Chris. "What you need to know about iTunes Match: Your questions answered." Ars Technica. June 2011. (July 7, 2011) http://arstechnica.com/apple/news/2011/06/what-you-need-to-know-about-itunes-match-your-questions-answered.ars

Herrman, John. "Dealzmodo Hack: Making iTunes Work For You." Gizmodo. March 5, 2009. (June 27, 2011) http://gizmodo.com/5164471/dealzmodo-hack-making-itunes-work-for-you

Medina, Victor. "How to get the most out of iTunes." Helium. Sept. 5, 2008. (June 27, 2011) http://www.helium.com/items/1171900-ipod-itunes

Tozzoli, Rich. "Perfect iTunes EQ Settings." March 19, 2011. MethodShop.com. (June 27, 2011) http://www.methodshop.com/gadgets/tutorials/ituneseq/index.shtml

Tsotsis, Alexia. " One More Thing: 'iTunes Match' Will Upgrade Your Ripped Music For $24.99 A Year." Tech Crunch. June 6, 2011. (June 27, 2011) http://techcrunch.com/2011/06/06/one-more-thing-itunes-match-will-upgrade-your-ripped-music-for-24-99-a-year/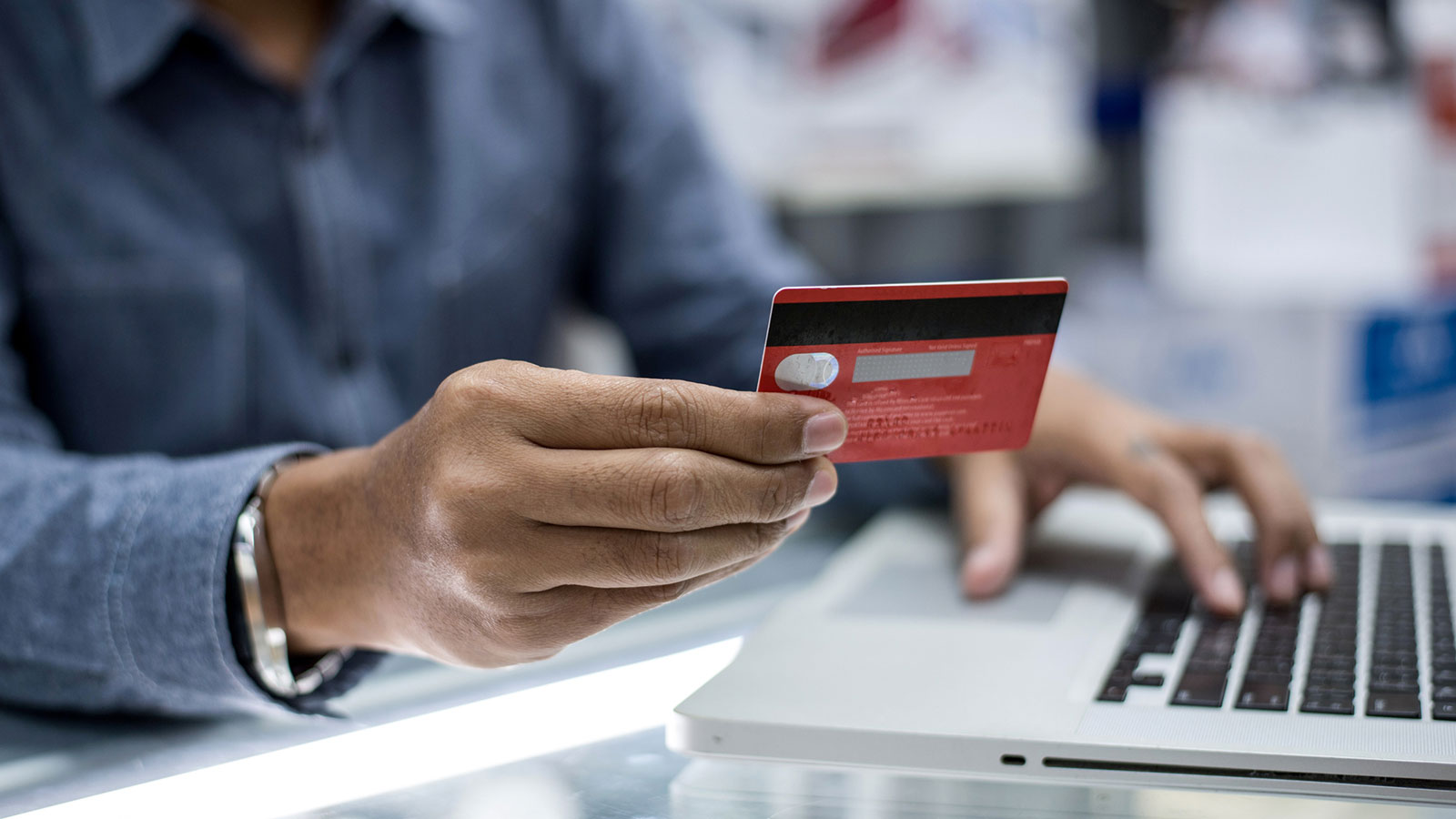 Up Next
Ever found yourself signed up for a newsletter or paying for travel insurance you didn't want? It's no accident. We find out how dark patterns work.
---