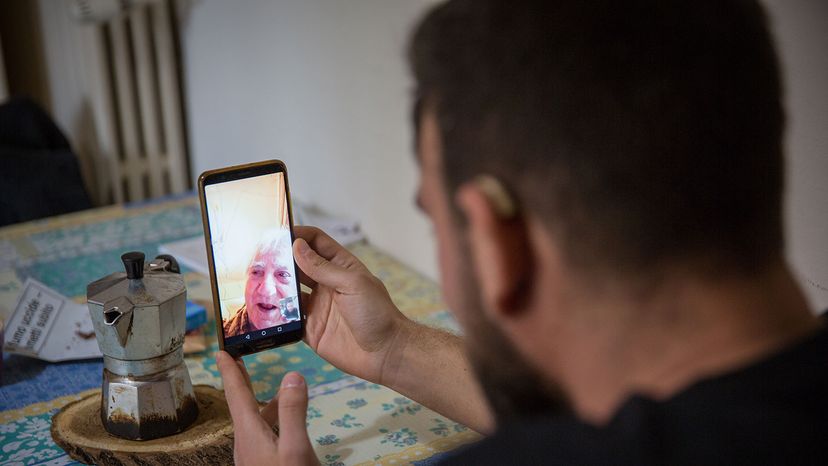 In the United States, texting via the app or software that comes loaded with your phone is the usual way for people to stay in touch with friends and family. This is called SMS (abbreviation for Short Message Service) texting. Throughout most of the rest of the world, however, people use a separate third-party app.
The biggest one of these is WhatsApp. Since its launch in 2009, it has remained the texting app of choice in countries as diverse as Spain, South Africa, Brazil and India, with penetration rates of over 50 percent to over 90 percent of mobile phone users. (In the U.S., just 12 percent of mobile phone users had downloaded WhatsApp, according to Statista.) In all, more than 2 billion people in 180 countries have used WhatsApp to text, send audio clips, and make audio and video calls. That enormous user base made it an irresistible target for Facebook, which purchased WhatsApp in 2014 for a mind-warping $19 billion.
It's certainly not the only messaging app around. Others, like WeChat (over 1 billion users in China), Viber (big in Eastern Europe), Facebook Messenger (North America's favorite) and others are all vying for the same users. These messaging apps aren't just child's play. Some experts believe they will overtake social media giants like Facebook and Twitter in the next few years as a means for communicating with others.