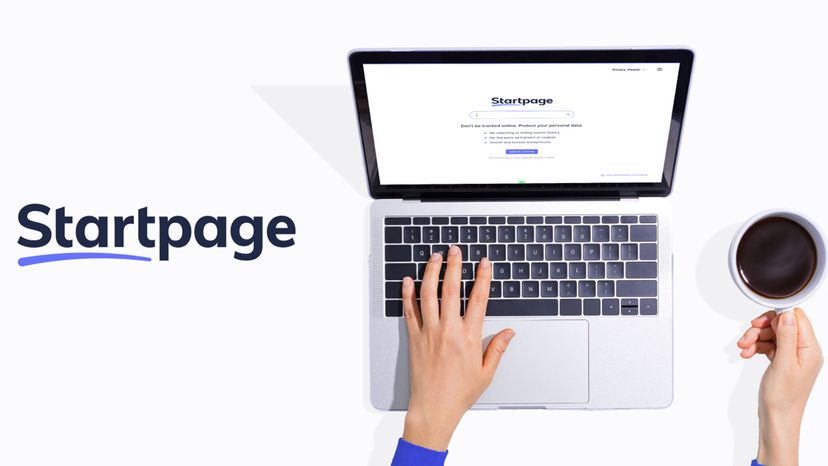 Most people know our technology is spying on us. After all, how many times have you searched for something online, only to suddenly find ads popping up on your screen offering that exact same item or service? That might not seem too ominous; maybe you even appreciate the ads. But privacy experts warn that tech companies — namely Google, Microsoft and Apple — are quietly compiling an alarming amount of sensitive data about us, including information about our finances, medical history, political leanings, religion and more.
All of this data may be leaked, hacked, shared with government intelligence agencies, subpoenaed and used to influence our opinions, among other concerns. That's probably why a 2019 Pew Research Center survey showed that 81 percent of people in the U.S. say the potential risks from data collection outweigh the benefits. In addition, more than 60 percent of respondents feel it's not possible to go through daily life without the government or companies collecting data about them. Luckily, there are measures we can take to protect our personal info. And one of the easiest ways is to start using a web browser or search engine dedicated to privacy.
A web browser is a piece of software that lets you access the internet — to visit or log in to websites, view multimedia, etc. Chrome was the most popular web browser in 2021, with 64 percent of the global market share, followed by Safari (19 percent), Firefox (3.3 percent) and Edge (3.2 percent). All browsers, in turn, use a search engine like Google, Bing or Yahoo! to carry out their web searches.
When you get a new laptop, tablet or phone, you don't normally have to select a web browser, as many devices come with one preinstalled. Apple products are loaded with Safari, for example, while most Android devices come with Chrome. Yet while these two ubiquitous browsers do offer some privacy features, including the ability to search under a privacy mode (like Chrome's Incognito), those features don't do much, says Robert Beens, co-founder and CEO of Startpage, a private search engine offering free, anonymous browsing. (Full disclosure: HowStuffWorks' parent company System1 is an investor in Startpage.)
Searching under "incognito" or "privacy" mode, for example, mainly hides your web searches from other people who might use your device. The browser itself still sees and records all of the identifying details of your searches. "Privacy modes are great for marketing," says Beens, "but they don't do much for our privacy. That's the reality."