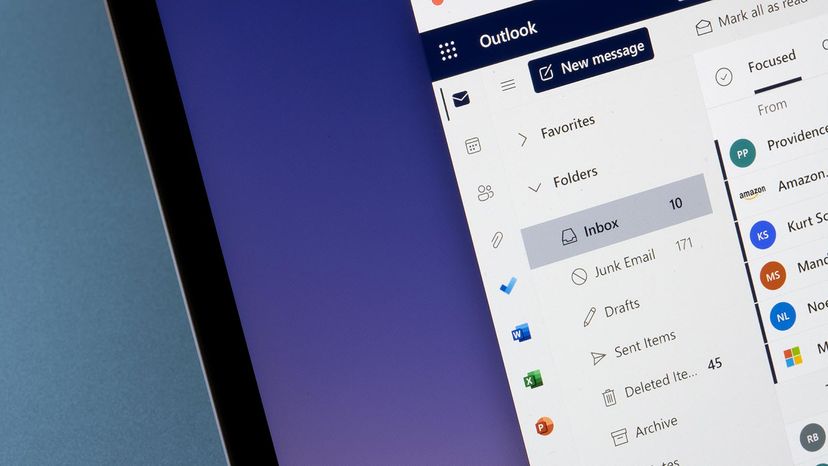 Email providers like Outlook and Gmail have a handy feature that allows you to edit or recall messages after you've sent them. This gives you an easy way to correct typos or amend the original message quickly, but there are some caveats.
First of all, the recall request must be initiated before the recipient opens and reads the email message, and you only have a short timeframe to use the feature. The rules differ based on what email service you are using.
Certain security settings on the sender or recipient's end can also make a message recall attempt fail, so the safest move is to avoid sending an embarrassing email you may regret in the first place.
With all that in mind, let's look at how to recall an email in Outlook and Gmail. We'll also mention some differences in the capabilities of each.