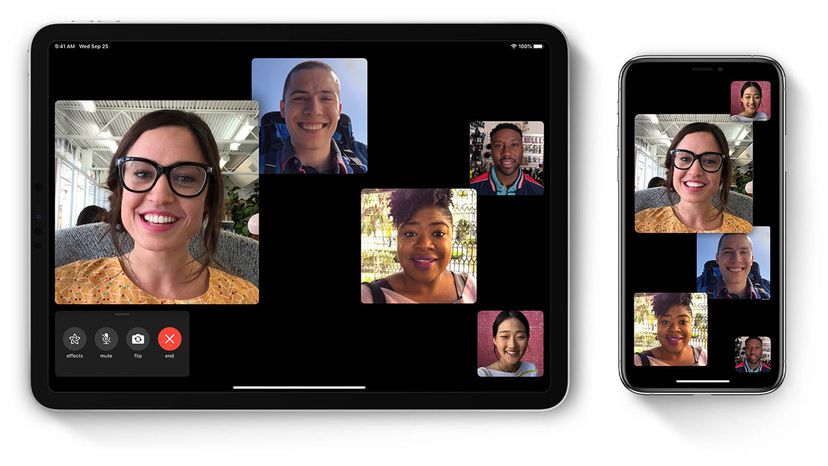 I love it when my mom uses Facebook Messenger to call and video chat with me using her Facebook Portal device. I can hear her dog, Mocha, barking in the background, and sometimes my niece shows up to say hello, all while I show off my adorable new English bulldog, Rhyis, to the grandma she's never met.
We do this routine regularly from more than 3,000 miles away. She lives in Clarkesville in North Georgia and I'm in San Clemente in Southern California, and for us, it's the next best thing to being together. Although we didn't begin this practice because of the coronavirus outbreak, which has forced throngs of people worldwide to stay at home and practice social distancing to control its spread — this method of reaching out and touching each other virtually is more important today than ever.
I've compiled a list of seven simple-to-use apps and services you can use to help maintain contact with the ones you love and care about no matter how close or far away they are.