Get some in-depth details on your YouTube traffic by using YouTube Analytics.
Nastco/ThinkStock
Advertisement
If any part of your site's traffic comes from YouTube videos or if your business's primary home is a YouTube channel, YouTube Analytics is a helpful tool. A YouTube channel can be optimized just as a website can, and you can get the data that can help you improve your channel from YouTube Analytics — for free.
YouTube Analytics packs a whole lot of information into just a few pages. You'll get all the demographic data on your audience and subscribers, plus your traffic sources, average page view duration and social media shares. You'll also learn about your audience's engagement: Do they watch your videos in entirety, and if not, where do they tend to stop? Once you've digested all of it, you'll have all the info you need to start optimizing, building your viewership and monetizing your channel. Whether you decide to tailor the content to your audience, make more interesting videos, change your design or all of the above, you'll have YouTube Analytics to thank for it.
Related Articles
Author's Note: 10 Sites That Let You View Your Web Traffic
I am no fan of data-crunching, so writing this article made me realize that if I ever come up with a genius idea for an online business, I need to leave lots of room in the budget for an SEO guru who will be able to navigate these systems.
Sources
Agarwal, Amit. "Find out How Much Traffic a Website is Getting." Digital Inspiration, Sept. 26, 2011. (April 13, 2015) http://www.incomediary.com/how-much-traffic-website-gets

Alexa. "Site Overview" (May 7, 2015) http://www.alexa.com/siteinfo/alexa.com

Blankenspoor, Jacco. "5 Great Google Analytics Alternatives." SitePoint, com. (May 6, 2015) http://www.sitepoint.com/5-great-google-analytics-alternatives/

Clicky. "Clicky vs the Other Guys." (May 6, 2015) http://clicky.com/compare/

Clicky. "On-site analytics widget." (Aug. 27, 2015) https://clicky.com/help/faq/features/on-site-analytics

Crocker, Sam. "7 Tools to Monitor Your Competitors' Traffic." SocialMedia.biz, Jan. 10, 2011. (April 13, 2015) http://socialmedia.biz/2011/01/10/7-tools-to-monitor-your-competitors-traffic/

Edelbrock, Kurt. "6 Powerful Google Analytics Features." Hongkiat.com. (May 6, 2015) http://www.hongkiat.com/blog/google-analytics-why-you-probably-dont-need-the-rest/

Google. "The Small Business Online Marketing Guide." (April 14, 2015) http://static.googleusercontent.com/media/www.google.com/en/us/ads/pdfs/small_business_online_marketing_guide.pdf

Harbison, Niall. "The Beginner's Guide to YouTube Analytics." NextWeb, Dec. 16, 2012. (May 7, 2015) http://thenextweb.com/google/2012/12/16/the-beginners-guide-to-youtube-analytics/5/

Melaugh, Shane. "Web Stats: Alternatives to Google Analytics." IM Impact, Nov. 12, 2014. (May 8, 2015) http://imimpact.com/web-stats-alternatives-to-google-analytics/

SEMRush. "Homepage." (May 8, 2015) http://www.semrush.com/

SEMRush. "Plans & Prices." (May 8, 2015) http://www.semrush.com/prices/

Tart, Nicholas. "10 Little-Known Ways to See How Much Traffic a Website Gets." IncomeDiary.com. (April 13, 2015) http://www.incomediary.com/how-much-traffic-website-gets

Taplin, Ramsay. "A Review of Clicky Analytics (and Why it Beats Google)." Blog Tyrant. (Aug. 27, 2015) http://www.blogtyrant.com/a-review-of-clicky-analytics-and-why-it-beats-google/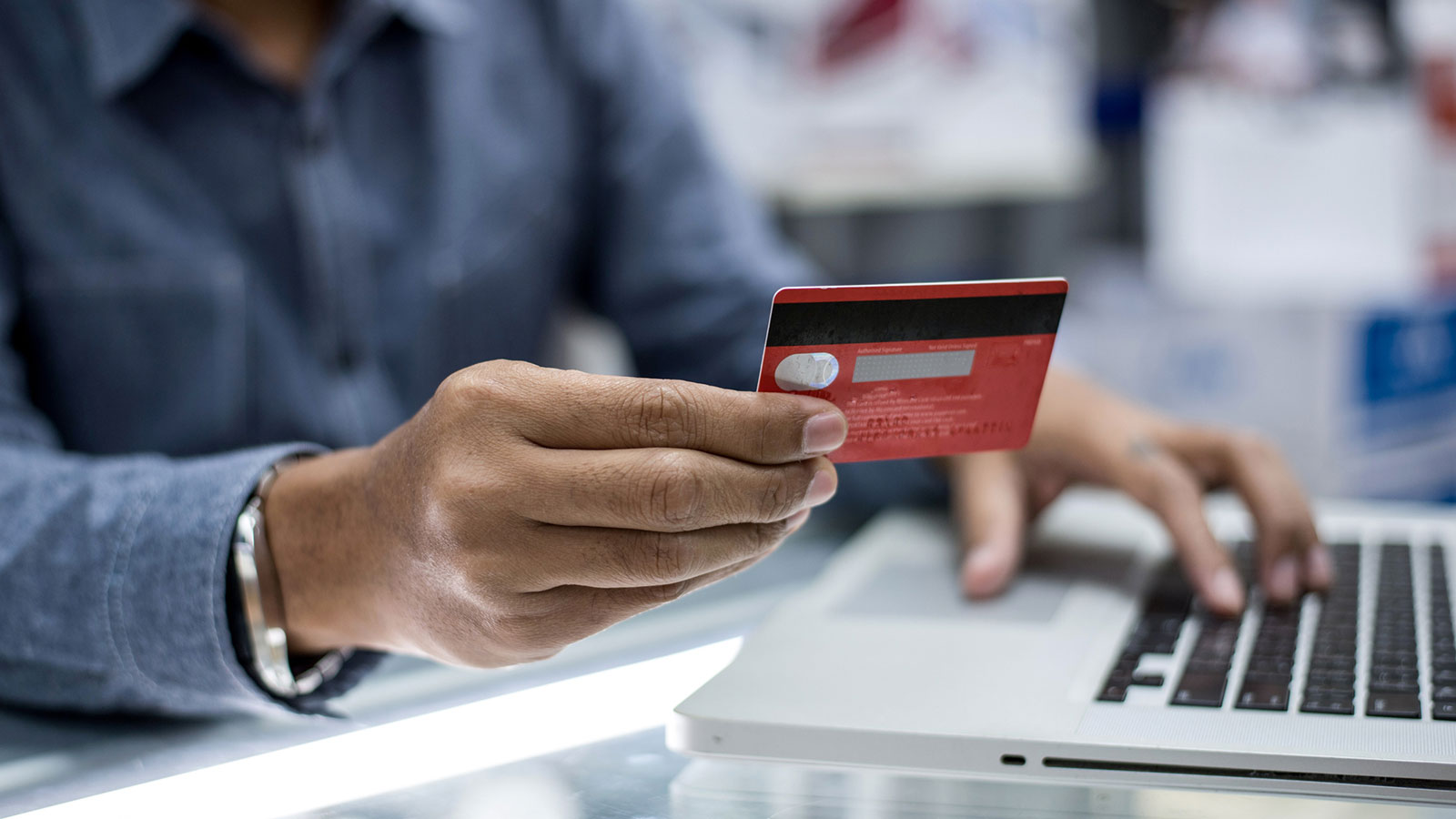 Up Next
Ever found yourself signed up for a newsletter or paying for travel insurance you didn't want? It's no accident. We find out how dark patterns work.
---