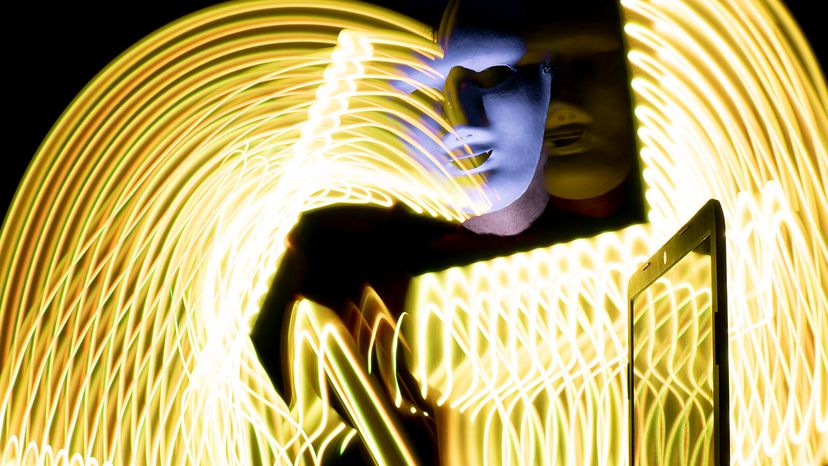 Whether you have years of computing behind you, or you've just bought your first laptop or desktop PC, tablet or smartphone, you've probably already heard about the dangers of not protecting yourself from malware — viruses, worms, trojans and other programs used by hackers to damage computers and other devices, steal your personal data, hijack your machine and turn it into a bot, or even lock up your device and hold it for ransom. [source: Fruhlinger]
To protect yourself from such threats, you need security software. One increasingly popular option is to use a cloud antivirus product. In contrast to a conventional antivirus program, cloud antivirus does most of its processing on the internet rather than your computer's hard drive.
Cloud antivirus software consists of client and web service components working together. The client is a small program running on your local computer, which scans the system for malware. Full locally installed antivirus applications are notorious resource hogs, but cloud antivirus clients require only a small amount processing power. Instead, the heavy lifting is done by software running on cloud servers, which continually update their lists of malware files and risky websites. Cloud antivirus is capable of transmitting real-time data on those threats to your device, so that you don't have to rely upon manual or scheduled automatic updates to keep your defenses up-to-date. [source: Kapersky]
Cloud antivirus can provide more powerful protection for your devices, and it has numerous other benefits as well. Here are a few:
Your malware database is updated without the need to download all the signatures — the clues that a program is malicious — on your device.

The service can do behavioral-based scanning, which can spot new threats.

Less demand on your device's storage space and memory.

The ability to use artificial intelligence, machine learning and other advances, so that your protection evolves with the threats [source: Steinberg].
Cloud antivirus has some disadvantages, too. One drawback is that you have to remain connected to the internet, and if your connection is slow, that can interfere with files being scanned. And since everything is checked against cloud databases, some scans may take longer [source: Steinberg].
In this article, we'll tell you more about the features of cloud antivirus programs and how you can use them to protect your devices.