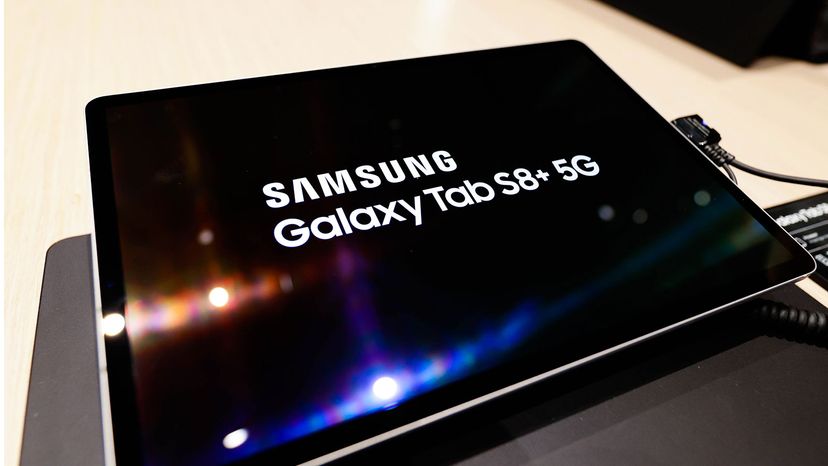 The T-Mobile G1, launched in October 2008, was the first major mobile device to use the Android operating system. Only four years later Android had the largest mobile operating system market share, a distinction it continues to hold as of this writing. True, more of those installations are on phones. There are still more tablets using Apple's iPadOS, but Android is making up ground there, too.
Each operating system developer has its own method of distinguishing revisions of its operating systems so that users and developers know what system they're using. Sometimes that can be a little confusing. Microsoft's Windows began with version 1.0 in 1985, but 10 years later started using years to identify versions with Windows 95. After Windows 2000 and ME (Millennial Edition), Microsoft switched to Windows XP, then Vista. In 2009 the company moved back to numbers with Windows 7 and is sticking with it through Windows 11. For now.
Apple used numbers for the Macintosh operating system too. Then the company purchased NeXT, the firm Apple co-founder Steve Jobs started after he left Apple. The Nextstep operating system became Mac OS X (as in the Roman numeral 10). After that, releases got a code name with the number, starting with man-eating felines (Mountain Lion, Snow Leopard). Suddenly with version 10.9 Apple switched its code names to places in California (Mavericks, Catalina). Big Sur was the first version of macOS 11, but so far Apple's still sticking to locations for code names. It still uses plain old numbers for its iOS releases.
Although multiple organizations release distributions of the free and open-source software platform Linux, it's something of a tradition to give new versions code names in alphabetical order. Ubuntu Linux uses animal names (Jammy Jellyfish, Bionic Beaver). Linux Mint uses women's names (Debbie, Elsie). Not all Linux distributions use that scheme, but many do.
Android, which uses the Linux kernel at its core, followed a similar path using confectionary delights: Cupcake, Donut, Éclair, Froyo, Gingerbread, Honeycomb, Ice Cream Sandwich and Jelly Bean. In late 2019, however, Google announced that version 9 – Pie – would be the last in the chain and the next version would simply be named Android 10 (what is it with computer companies and the number 10, anyway?). In 2022, Google removed its sugary-styled Android release statues from its campus, perhaps signaling a permanent departure from the style.
Back to Android tablets, before we even talk about upgrading anything, take a few minutes to back up your entire tablet using Android's built-in tools. On many most Android devices, begin by opening the Settings app. Then, choose Backup from the Google menu.
For other Android-based devices you may find the backup controls elsewhere within your settings app. You may also find that this online backup uses the manufacturer's own cloud-based storage instead of Google's. It's a good idea to back up to the cloud anyway, but especially before an upgrade. This way, if things go badly and you have to reset your device, at least your data will be saved off your tablet.
Now that we have that formality out of the way, we're ready to talk about upgrading your Android software.